10 Ways To Escalate Survey Form Responses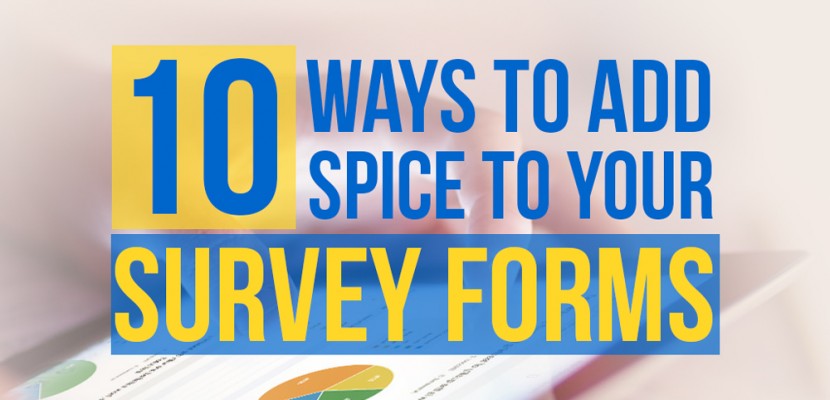 Conducting surveys is the key to development. After all, you can't improve your products or services without getting feedback on them. However, you need to create surveys that can get you responses that are beneficial for the growth of the business. Survey creators should focus on research and targeted improvements. By adding pictures to your surveys, you can make them interesting and engaging for respondents. This, in turn, increases your chances of getting your surveys filled by more people. In addition, always use examples and case studies from real life. This is a great way to keep your survey appealing and relatable. While creating surveys, you should also use an informal tone to connect with the respondents. Get your target market involved in every way possible so that they can participate willingly.
Want to know more? Here's a guide to create surveys and 10 ways to spice up your survey forms and ensure that they receive more responses.