Free, Fast & Fabulous – SurveyCrest is truly your one-stop solution to effectively reach out to your targeted audience. Today, we inaugurate a brand new portal of learning and interaction.
Welcome to the brand new blog of SurveyCrest zest!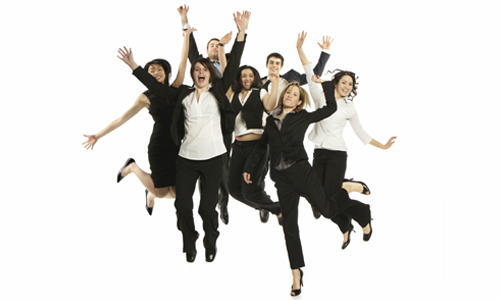 If you don't already know what makes Survey Crest so special, let us fill you in on it.
What you need to know?
SurveyCrest offers survey design, data collection and analysis features so that you are always resourceful to collect credible information on time. Here are some of the exclusive features making it indispensable for marketing and customer relation strategies.

A dozen question types are available.

2 pre-built survey themes.

12+ user-friendly survey templates available.

You can customize the survey with your company logo and color scheme.

The survey can be posted or sent anywhere online such as in emails, on social networks, company website or blogs, and other blogs related to your industry.
UNLIMITED at Everything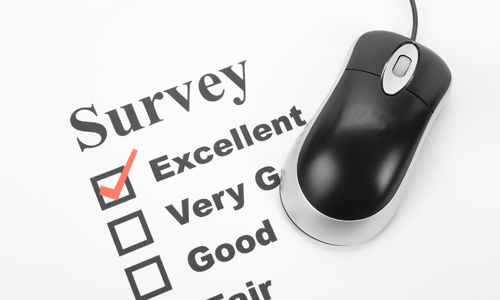 Now this is what we call a good deal.

You can attempt unlimited number of surveys.

No limit on the number of questions per survey.

Unlimited responses per survey.
Real-Time Reporting Filters
Time is of the essence and SC provides you professional graphic in-depth analyses right when you need it. This means that your survey results will be analyzed and ready within seconds. The survey data and results can be exported into excel or PDF file formats later.
FREE & No Hidden Charges

SurveyCrest doesn't charge you a thing and has absolutely no hidden charges!
Most survey websites claim to be free, but in reality, they only give you a trial survey. Even if they provide free registration, some of the best options require to be bought. With fluid process and unlimited options, SurveyCrest is, perhaps, the only (absolutely) free-of-cost survey website with so much credibility and precision.
We know it's too good to be true. But, when it comes to honor, you won't find anyone more reliable than us! Guaranteed.