The homepage of any website is like a window, from which visitors get the first glimpse of your brand and content. Hence, it really needs to be creative and should deliver a strong message, as it is an introduction to your brand. The right homepage helps both new and mature customers navigate your site and find what they need.
A well-designed homepage encourages your visitors to explore other pages of your website. It can make the difference between a simple visitor and closing a sale. What you want to do is create a homepage that not only retains current visitors, but also increase the amount of site visits every week.
Normally, homepages are the entry point into your business. So in order to make that good impression straight away, we're mentioning some tips for you that should be kept in mind while building your homepage from top to bottom.
Questions To Keep In Mind Before Designing Your Homepage
Most of the times, when designing homepages or websites, we find ourselves in the state of uncertainty. Because we don't know which direction to proceed in.
These Questions Help Guide Your Decision
What I want my visitor to do? (like purchase, join my email list, or likewise)
How simple am I making it?
How many steps are there to complete the goal?
How much information does the visitor need to proceed to the next step?
There are two kinds of visitors that land on your site. The first are those, knowing what they want and the remaining are those who don't know. So while designing your homepage and putting content into it, you have to keep both in mind to ensure that your decision aligns with our goals
According to research, visitors spend maximum 10-20 seconds on your site. That means you need to have an exceptional navigational flow along with perfect design for visitors in order to meet your business goals
So let's see how can you design the exceptional homepage for your site that converts!!
Content That Inspires Action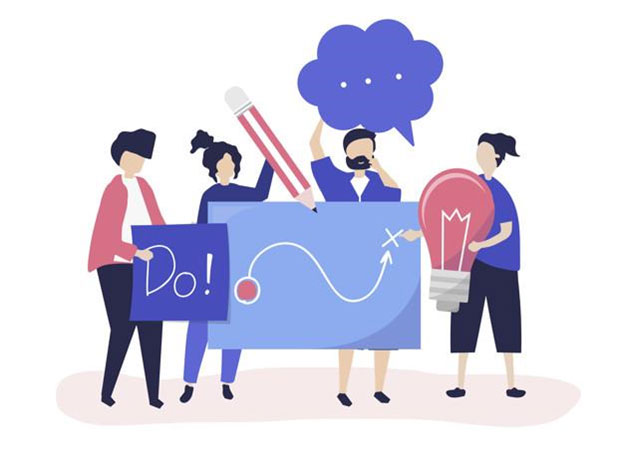 When designing a homepage, you need to focus more on the actions you want the visitor to take rather than to spend time on using different animations
Moring Recovery's homepage is the best example of such an instance.
They sell different supplements to help you make more from your day. Since the goal is to sell products to most of the visitors, they've used brightly-colored banner image along with product's picture that attracts the visitors, a customized logo design, and a clear call to action that leads visitors to make a purchase.
Visitor can make two quick decisions on their homepage
Proceed to make a purchase
Scroll down for more information
Which just looks simple and perfect!
Smart Search Bar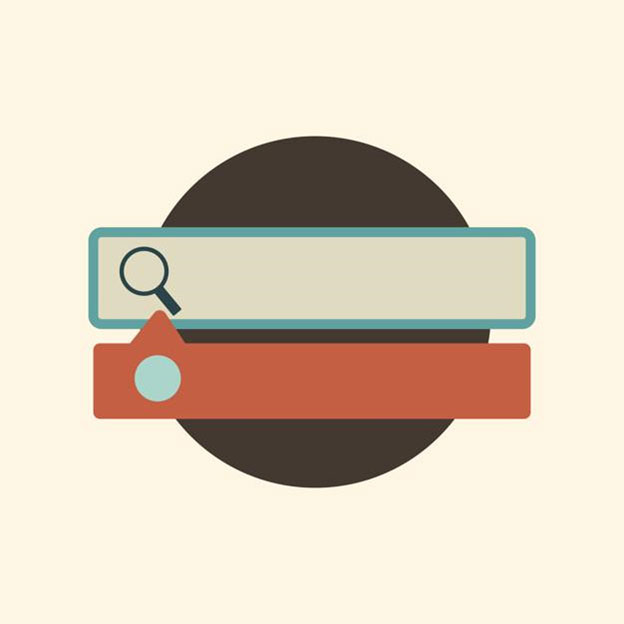 When you have too many products to sell, use the smart search bar on your homepage rather than showing every product on a single page.
Put yourself in your customer's shoes and imagine how will he/she find the desired product? If the process is not straightforward they can easily get frustrated and choose other options (a.k.a your competitors).
So how will you tackle this? The answer is simple, through a Smart Search bar!
Take the example of Morphe
They sell different cosmetic products. Since the products are too many, to make navigation easy they implemented a smart search bar at the top right of their homepage. It auto-completes a visitor's search with suggested products and pages
According to research, those consumers who complete a search are more likely to convert.
Keep Your Images Light Enough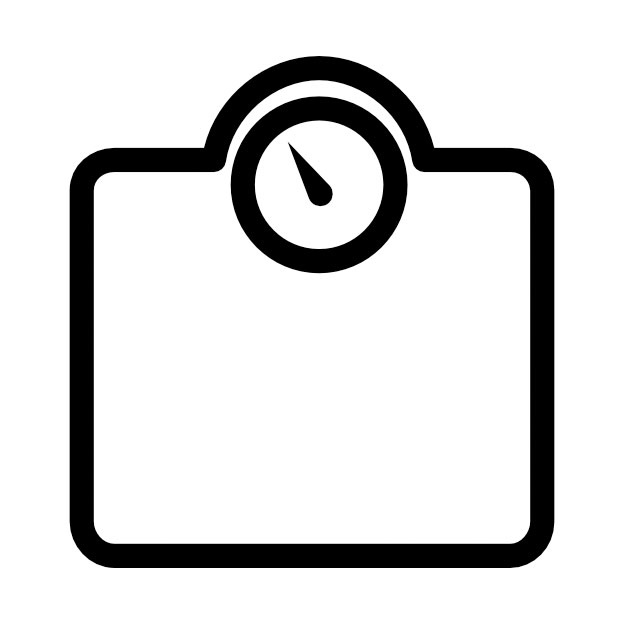 It's true that big HD images are helpful to attain a user's attention. But the same images will take longer to load. You can use platforms such as UIFreebies to find free lightweight vectors to use on your website. In today's world time is more valuable than ever and visitors don't like to waste their precious time waiting for the website to load.
For this, you need to find the middle ground where you can have a visually engaging website design without having an impact on the load speed.
Hero Section
The big banner image of a website is referred to as the Hero section
As we've mentioned earlier the average time spent by visitors on a website is between 10-20 seconds, Hero image can be used effectively to tell the consumers what you do and what benefits they can get.
If you make use of the Banner image professionally with interesting logo design ideas, then it will not take longer than 5 seconds to tell the visitor about your business!
Just take the example of Gobag
They sell bag packs. They use a strong sub-header with minimum text and a relevant image that visually represents the written text. It looks simple and visitors don't have to scroll to know what's the site is about
Add a Benefit Section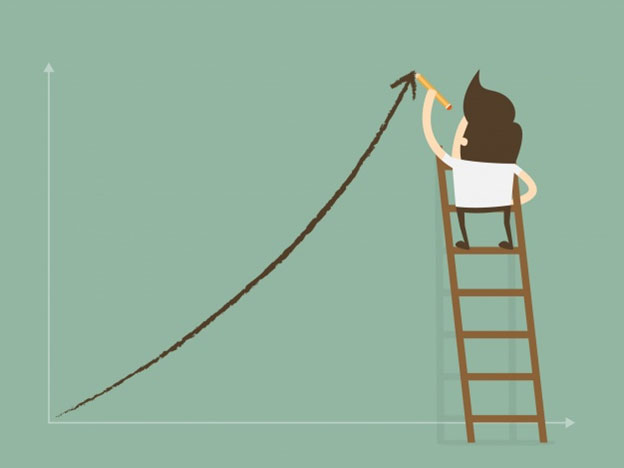 Most of the business sites directly talk about their product's features and description so that people get to know about their services. But that's not the right way to grab a customer's interest.
Instead of trying to get customer's attention from long descriptions about your services, you should add a section to communicate about what they will get from you. In other words, what benefits or perks your service has that differentiates you from your competitors and add value for them!
HTML Pro provide digital transformation services. On their homepage, they've added sections, to describe why people should choose them. It looks great and enhances the visitor's trust. If you'd like to enhance your site's UI & UX according to your business needs that fulfill your goals, there are many UX UI Design Agency that can provide expert help. For example: utilize HTML Pro Website Design Services and give life to your design vision!
Wrapping Up
So, what kind of user experience does your website provide to the visitors?