[Infographic] 10 Facts You May Or May Not Know About Super Bowl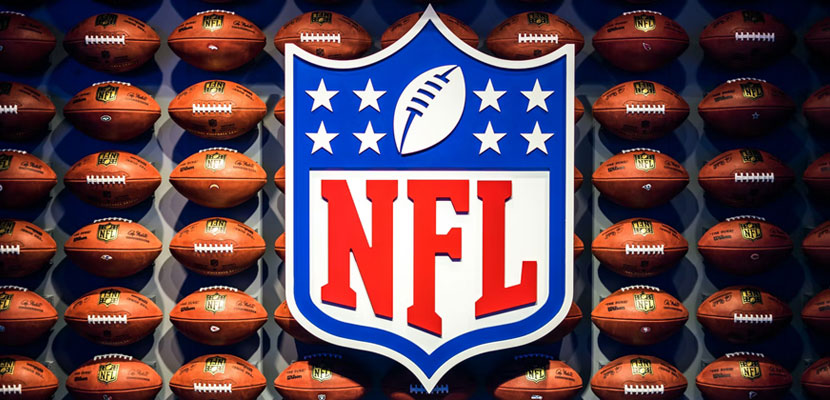 Featured Image Source: Unsplash/Adrian Curiel
The Super Bowl is not only a game but also an amazing experience for the fans. It is an ultimate package of sports entertainment with lots of glamour, food, and music. The Super Bowl XLIX is merely a few days away and the pre-game festivities are already underway in Arizona. It's happening for the 49th time that AFC and NCF would face each other to ascertain the champion of the professional American football.
Every year, the NFL players and teams come across some Super Bowl records that are to be broken and created anew. But there are, still, some stats that you may not be aware of and would love to watch on the 1st of February, 2015.
Before the Seahawks and Patriots meet to determine the champion for Super Bowl 2015, it's time for you to get yourself educated on the finer points of the Super game in Football. We share some interesting facts in this infographic that you must know, and probably don't!

<br /><a href="https://www.surveycrest.com/blog/infographic-nfl-interesting-facts/"><br /><img src="https://www.surveycrest.com/blog/wp-content/uploads/2015/01/NFL-Infographic.png" title="[Infographic] 10 Facts You May Or May Not Know About Super Bowl" alt="[Infographic] 10 Facts You May Or May Not Know About Super Bowl" border="0" /><br /></a></p>
<p>by <a href="http://www.surveycrest.com/">Surveycrest.com</a><br />