It looks like a dystopian landscape, to be honest. The other day, I stumbled upon images from around the world of famous places and landmarks that have been left abandoned amid the pandemic. Empty city squares, silent roads, shuttered roadside cafes – it was a sobering sight. I had never thought of experiencing such a thing ever in my lifetime.
But then there were images of lions taking a nap in the middle of the road as the Safari parks become devoid of visitors, more pictures of animals strolling in the streets in some remote area of Ireland, and skies as clear as you've never seen them before.
Add to it the news coming from China of life returning to normal, exports and imports restarting (albeit at a limited scale), and workers rejoining their workplaces. So there is a light at the end of this tunnel for startups to survive the pandemic. And while the IMF has recently predicted dire conditions for the world economy in 2020, we have no reason to believe that all is lost.
As the digital sphere becomes ever more populated and evermore alive, we see brands marketing themselves differently and trying to stay relevant and afloat in this unusual situate ion. So why can't you do the same?
Today we have brought to you some key strategy revision points that will help you re-imagine your content marketing strategy and keep your business going no matter the Corona.
Revised Marketing Strategy Key Points:
As you revise your marketing strategy, remember that in all of your communications to your audience, messages of safety, hope, and consideration for those who don't have it easy during this time will be paramount. It's this sensitivity that'll be your best move going forward.
– Prioritize Sensitivity & Safety
As a responsible brand, you'd need to set an example not only for your audience but for the wider market too regarding safety measures, consideration for others in these tough times, and government-issued social distancing protocols.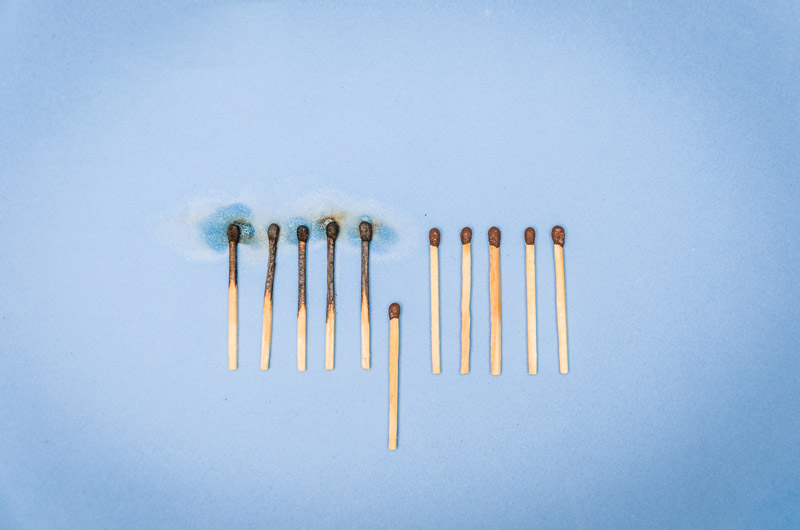 Image Source: iStock/Thiago Santos
When Cottonelle realized that panic buying of toilet papers has made many stores run out, it issued a direct message to its customers via the #ShareASquare campaign, easing their concerns, discouraging panic buying, and emerged as a caring, sensible, and proactive brand.
It told its customers to 'stock up on generosity' and not on panic.
Similarly, safety should also be a big focal point for you as you revise your marketing efforts. For example, if your business has been allowed to remain partially open (such as only deliveries or pickups allowed), make sure you market it properly to your audience. Train your staff to follow these new protocols with vigilance and – now more than ever – be mindful that any lapse can result in another person falling sick and suffering.
So prioritize safety in your work practice and also make sure that you are communicating this to your customers and other segments of the market, too.
– Make Your Brand More Accessible By Listening To Your Customers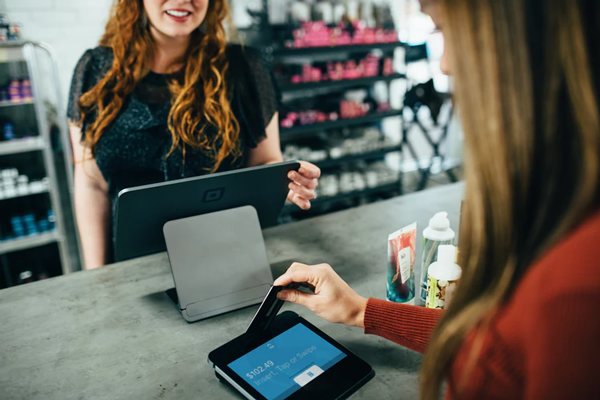 Image Source: Unsplash./Blake Wisz
For example, if you're a home improvement company, think about how your customers would be needing your services in these times, since people are spending more time at home these days.
– Social Media Is Now More Important Than Ever
As per Social Media Today, people are spending 20% more time on their social media apps than they did before the lockdown. And this is quite understandable. With almost nowhere to go, social media apps provide an engaging distraction. While Netflix and other video marketing services may also be enjoying a rise in their usage during this time, social media is having its day in the sun.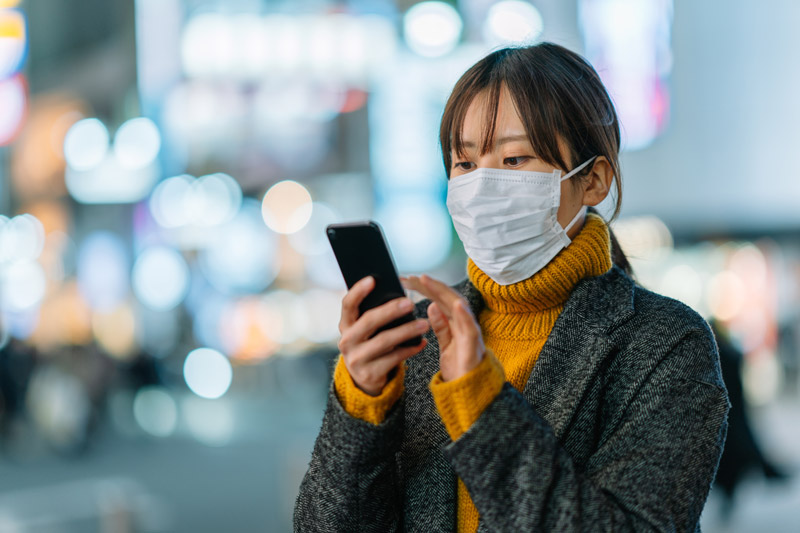 Image Source: iStock/recep-bg
So use this time to create a strong and effective presentation for yourself in the digital market. Start by creating a solid website with an attractive design and reliable performance. Pair it with a robust social media presence across Facebook, Twitter, Instagram, LinkedIn, and YouTube.
These five represent the most used and most popular social media apps of all time and being there will help with your visibility and it'll allow you to remain in touch with your target audience in a more active and engaging way.
– Connect With & Appreciate Your Existing Customers
Another great marketing strategy during this time would be to approach your existing customers and offer them something that'll help them remember you once this is all over. Depending on your unique business and its practices, you can offer them coupons, gift certificates, reward cards, or loyalty programs. If the business allows, you can also launch flash sales, benefits, and free deliveries.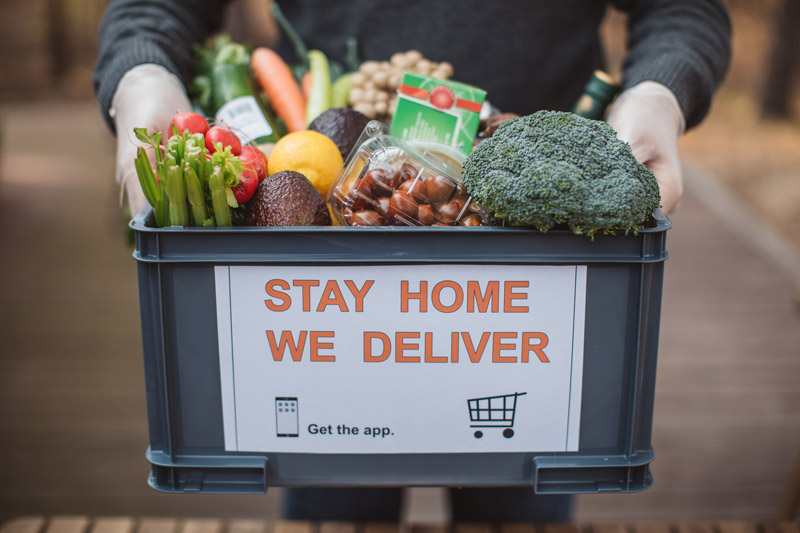 Image Source: iStock/svetikd
If your business has been completely shut down due to this crisis, send them an email describing how you're holding up, offer insight into what you may be planning for the future, and most of all, how you're looking forward to serving them again.
These efforts to stay connected with your existing customers even if you can't do business with them at the moment will help them see you as a business that views them as patrons and not just consumers. And rest assured, when all this is over – which it eventually will be – they'll remember you and come back to you.
– Find Your New Niche
This is a time for swift and crucial adaptability. To remain a still relevant part of your industry, it is important to revamp yourself if your existing role has become (somewhat) irrelevant in these changed circumstances.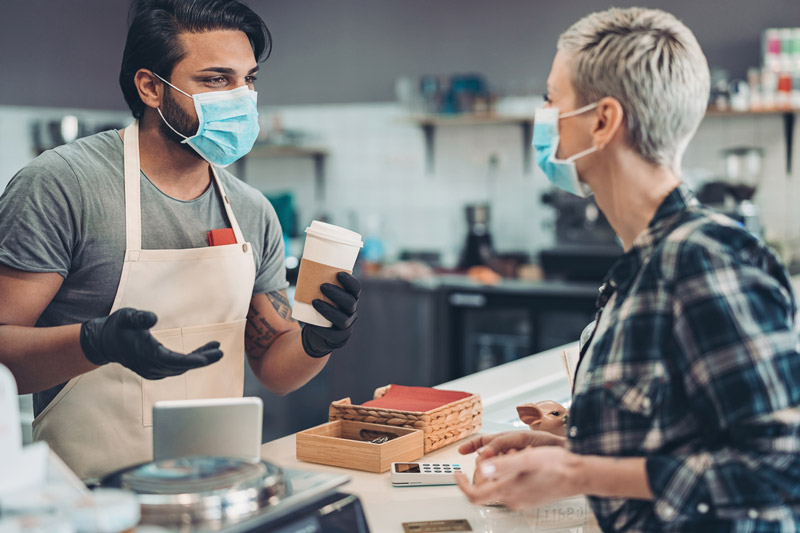 Image Source: iStock/pixelfit
This is what Ford decided to do when it started manufacturing medical equipment instead of cars in its factories. Luxury perfume brands such as Dior and Givenchy announced back in March that they'll start producing hand sanitizers instead of perfumes in some of their factories in a response to the rising demand for the hygiene product.
It is steps like these that endear a brand to its existing customer base and invite others to see it more than just a commercial entity.
Following in these brands' footsteps, you can choose to define your new niche and make yourself a solution provider in these strange times. Perhaps you can make homemade masks for healthcare workers, plan outdoor shoots for marketing your photography business or can provide hot meals to those in need. Just keep your eyes peeled for opportunities where you can make a difference and then jump in.
– Make Your Brand More Accessible By Listening To Your Customers
Your revised marketing strategies may backfire if you haven't been listening to your customers' changing demands. It is important to remember that this global health pandemic has forced people to look at things a little differently. What your market research said three months ago may not necessarily be true for the current moment.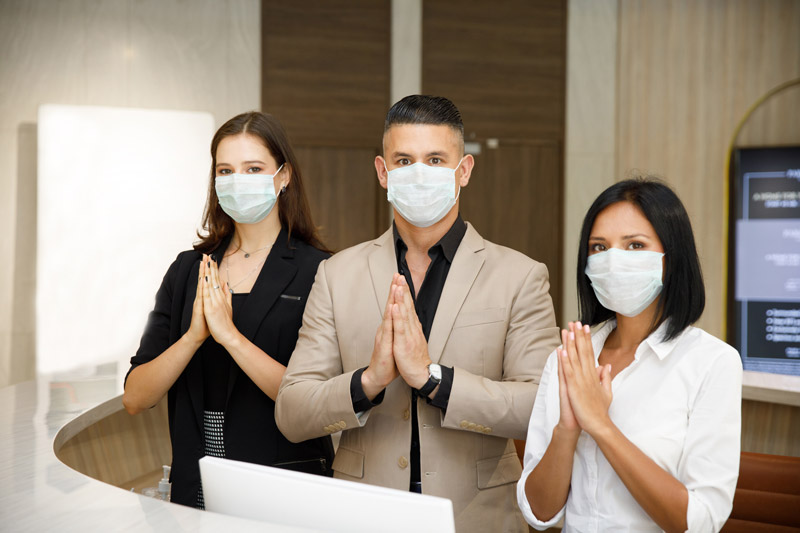 Image Source: iStock/bankerwin
Therefore, you must get in touch with your customers and listen to what they have to say. The most effective and direct way to do that is via an insightful survey. An insightful survey will include questions that address the new-normal of present times. Ask them how their daily routine has been, what they look forward to the most when this is over, what kind of businesses are they engaging the most with right now, what kind of content they are looking for at the moment, and how their priorities have changed if at all.
Asking the right questions will help you get answers that you need to structure your marketing on solid, informative grounds.
Lastly, Keep Testing And Revising Your Strategies
Nobody can say for certain how long this current situation will continue. So, remain active and ready to respond to what the time brings. As the situation keeps evolving, make sure your marketing matches the trends and responds to them proactively.
One tip to remember for social media is to use shortened links for your website. Using a shortened link from a URL shortener will help you track the number of clicks, make your social media post more appealing, and drive traffic to your website.
You can also use your social media platform to share flyers, posters, and short movies to attract attention. Use any free flyer templates from the internet to make your digital material more appealing and outstanding.
Remain connected to your existing customers, update them regarding news such as when you may be open again, or to simply just share what you are doing for your CSR during this crisis. Make sure that your brand remains relevant and accessible to your customers through an active app, timely updates, and by keeping your goals and vision at the forefront of all your marketing revisions.