Entrepreneurs who made their way to the million dollar club didn't have it made. Like most, they had to start from nothing and work their way to success…. After failing too many times that is.
But here's why they are now at the top. They learnt from their mistakes and applied those lessons in the subsequent startups that they launched.
Here are 5 pieces of advice for every entrepreneur, struggling and accomplished, out there that can increase the probability of your startup becoming a runaway smash hit success.
Rule No 1 – Passion is central. Passion is Awesome.
Like the LEGO movie says 'everything is awesome,' for entrepreneurs 'everything is passion.'
Most startup millionaire entrepreneurs succeeded against insurmountable odds because they had full enthusiasm about their ideas. Enthusiasm gives your project that urgency and tenacity, ensuring you don't quit at the first sign of a road block.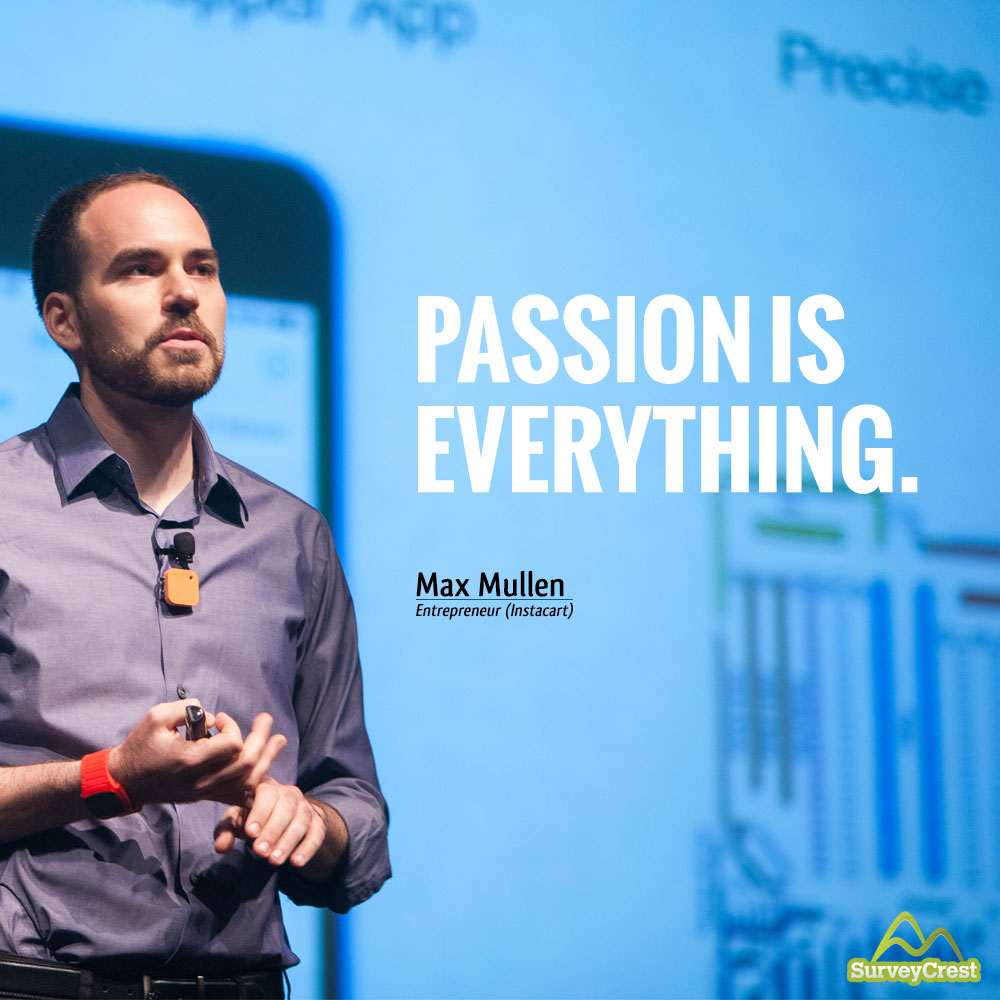 Passion is magic. It gives your idea that veneer of luck that's so central in making your startup become a failure or a workable, bankable entity with the support of a community and backers behind it.
Rule No 2- Failed the first time? Your chances of Success just went up.
When you start in the entrepreneurship game, there's lots to learn and contacts to be made. Your first startup may not persevere but the invaluable connections and experience you gain in the process will add up.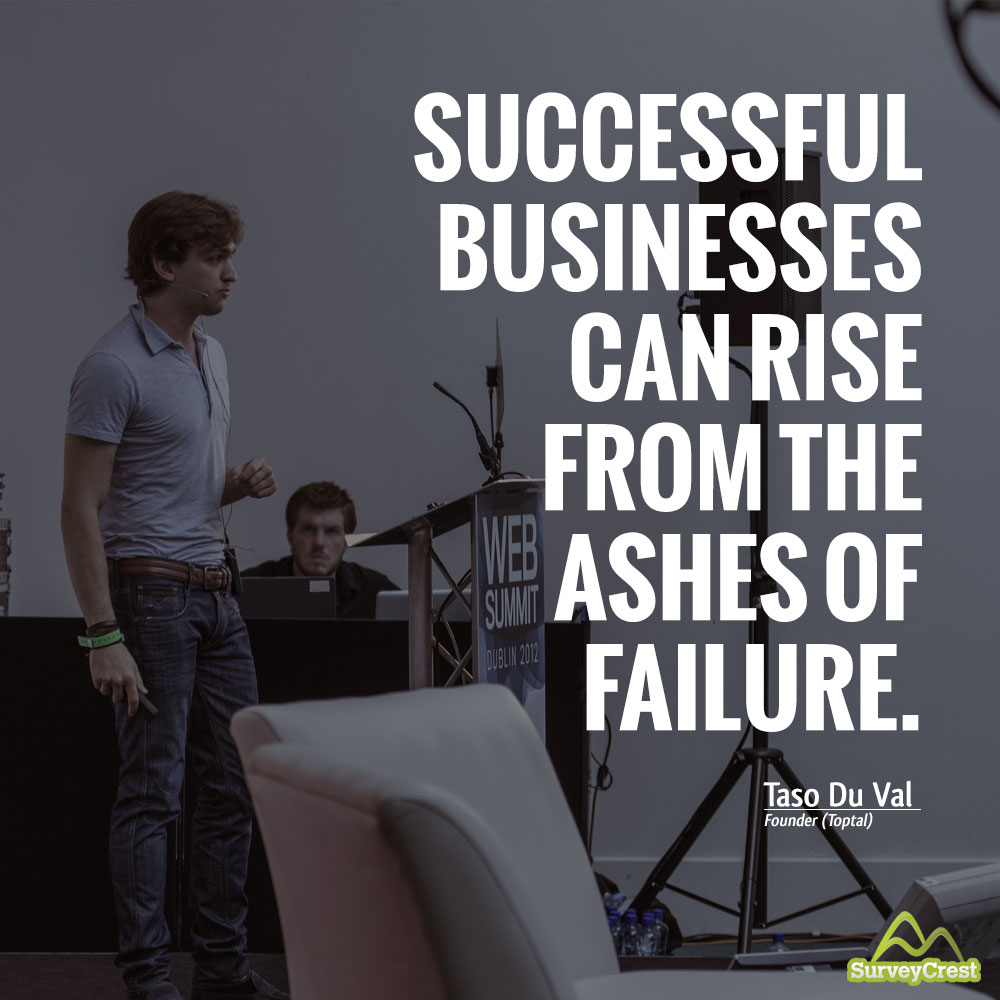 Dealing with the hand you've been dealt with the first time around, its never easy. But then if you choose to try the next time, you're now stronger, more adept at the business and the practical sides of the business, plus you know the people and their skillsets more judiciously.
Rule No 3 – Staffing and Managing People – you know the shindig pretty well now.
Not everyone has it to be a leader. However if you get into the entrepreneur game, you start learning that people also matter. Managing them properly, suddenly that becomes apparent to the success of the startup. You need to know what works for people and not about you putting them in their place. Productivity becomes central.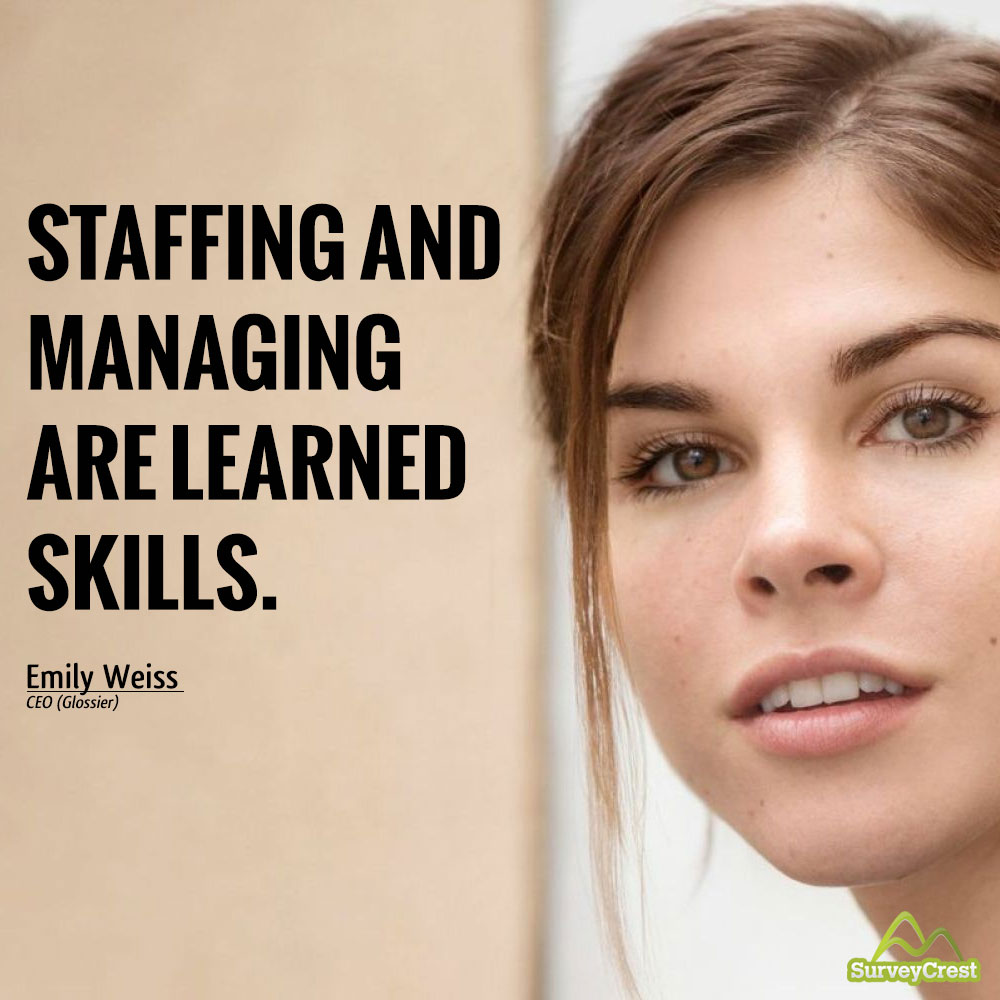 For every company, the needs of the personnel are different. Hiring needed to be done on the short term and not on the eye on the long-term, since your startup is so nascent and needs time to mature and come into its own.
Rule 4 – Never ever Rush to Market
Remember you're a startup with no war chest or anything resembling a product or a service at the moment. What you do have is time and experience that has been accumulated from your previous startup ventures.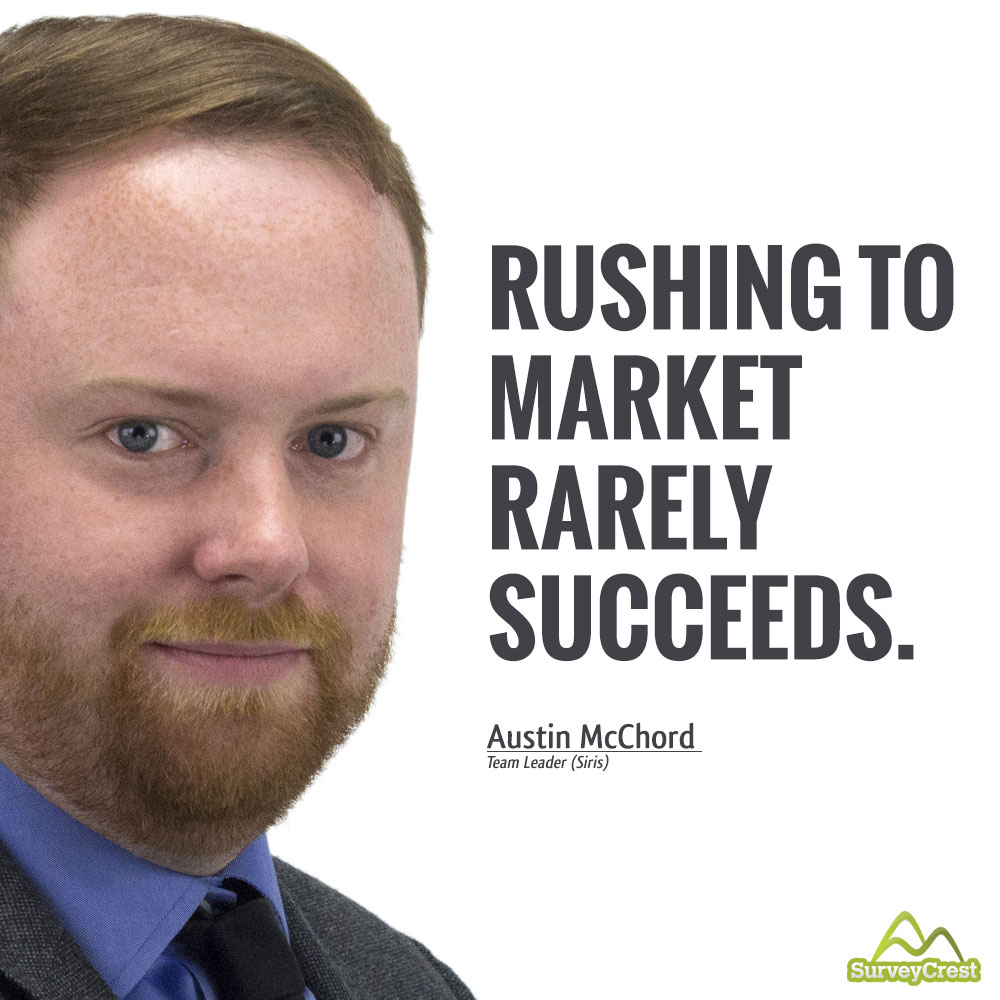 So why not take the time to undertake a survey and do business research? See what the people want instead of trying to ape the market leaders. A new product or service for instance.
There's one thing that needs to be avoided like the plague – the need to compete ASAP. You need a product that needs to be thoroughly tested and vetted as you take the plunge to the marketplace. A shoddy and rushed product is the 'best' way to lose out on those early customers and goodwill.
The Last Word
There's no time like the present time to learn and embark on your entrepreneurial journey. Entrepreneurship however isn't just anybody's cup of tea. It requires guts, blood, tears, sweat and a lot of effort and money to crystalize your ideas into reality. Learn from the best and we're sure success will be well within reach.