Pinterest Helps People In A Shopping Mindset Move From Inspiration To Action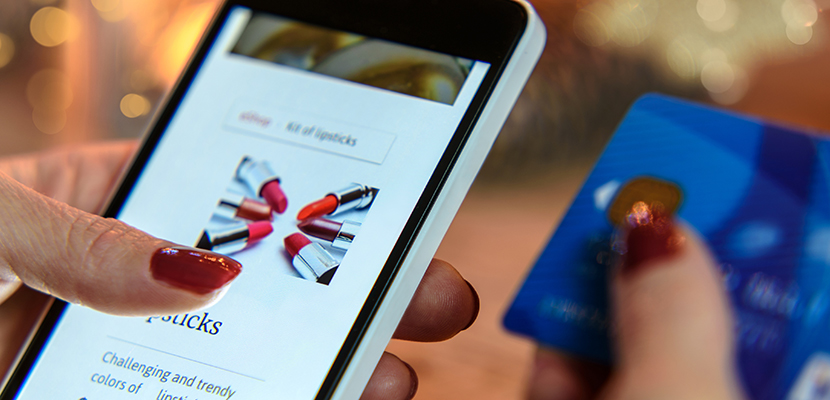 Photo Credit: iStock.com/Artist's WDnet
There can't be many answers to this; and those as well would probably range from it being a social media platform, to a digital pin up board. The CEO and co-founder of network, Ben Silbermann, describes it as a 'catalog of ideas'. However, nowhere in those explanations would you find, what could be even remotely similar, to what we're about to tell you…
Pinterest has revealed that its content has influenced 87% of the Pinners to make a purchase.
While we can't exactly class Pinterest as an ecommerce website or online marketplace such as Oberlo or Etsy, we can say that it effects consumer behavior substantially. In fact, many users were enticed into making a purchase directly from other users of the website.
If you still don't believe us then go through the facts below, all of which are compiled by Pinterest.

Embed this Infographic on your site using the html below:
<br /><a href="https://www.surveycrest.com/blog/pinterest-inspiration-to-action/"><br /><img src="https://www.surveycrest.com/blog/wp-content/uploads/2017/05/Pinterest-inspiration.png" title="[INFOGRAPHIC] Pinterest Helps People In A Shopping Mindset Move From Inspiration To Action" alt="[INFOGRAPHIC] Pinterest Helps People In A Shopping Mindset Move From Inspiration To Action" border="0" /><br /></a></p> by <a href="https://www.surveycrest.com/">Surveycrest.com</a><br />