Introduction
Going into military service for your country is considered a deeply honorable undertaking in most cultures. In America, war heroes are celebrated and eulogized, given their sacrifices and contribution towards upholding the values and interest of their country higher before personal and individual consideration. It is only fitting for the country to do something to honor them and thus, the idea of Purple Heart Day was born on 7th August 1782 to celebrate American war veterans.
Purple Heart Day – A Background
In Newburg, New York, General George Washington, one of the founding fathers of America, pressed for the creation for the "Badge for Military Merit," a decoration that could celebrate achievements and gallant contributions of soldiers in the battlefield. This decoration was chosen to be in the form of a purple heart-shaped piece of silk, with a silver binding to solidify it. This is where the name of Purple Heart Day originates from.
For the inaugural session of the Purple Heart Day that was held on 7th August 1782, the award was conferred upon three soldiers of the Revolutionary War namely, William Brown, Elijah Churchill and Daniel Bissell jr.
It wasn't until 1927 that the Purple Heart Day was again celebrated, this time going on to become an annual event to celebrate military feats, once Congress gave the approval for making the day an important event in America's calendar. It was largely due to the efforts of General Charles P. Summerall and later on, General Douglas MacArthur, who pushed for the adoption of Purple Heart Day as an occasion to highlight the courage of American soldiers in the battlefield.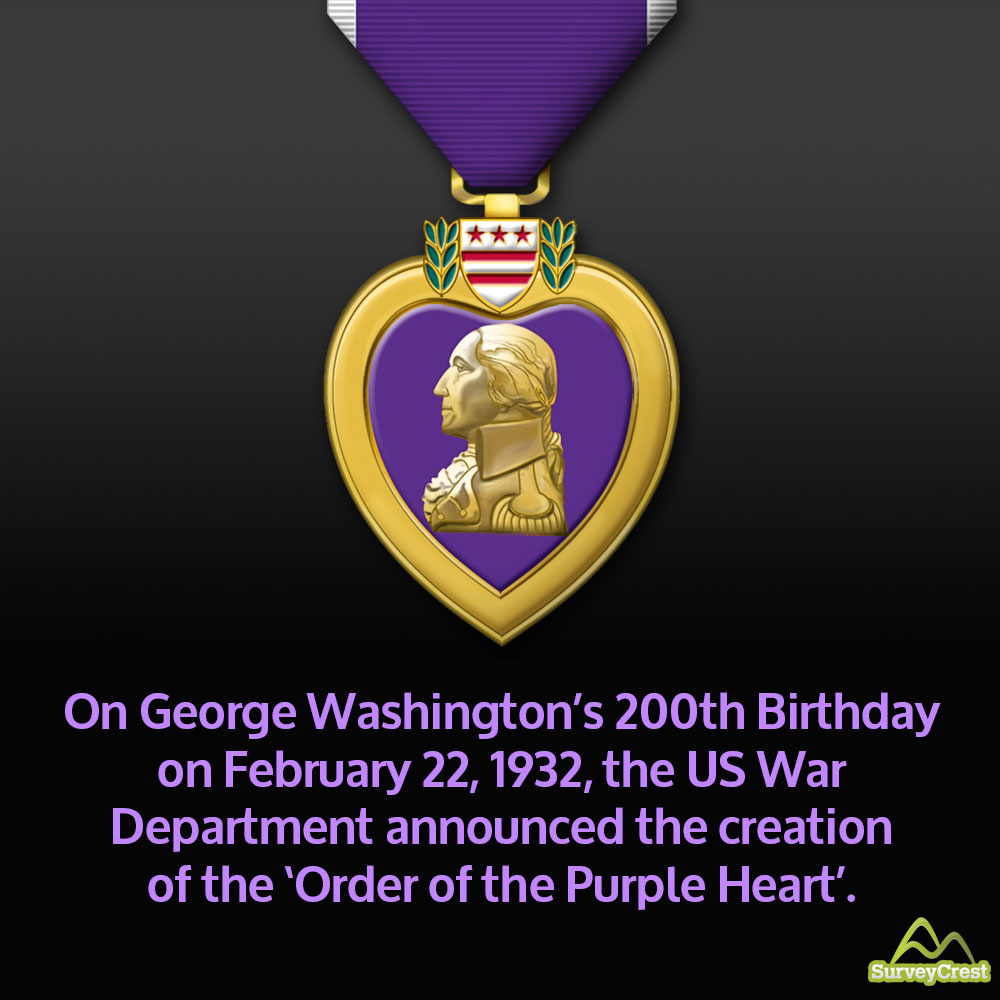 How the Criteria of Awarding The Purple Heart medal has changed now?
America's most recognized military medal 'The Purple Heart' was conferred on those who got injured or died in the line of duty. But with the long-drawn out deployments of American military personnel in trouble spots around the world, new issues have come to light with regards to what it means to fight for the United States of America.
After witnessing action in Afghanistan and Iraq, many soldiers today undergo post-traumatic stress disorder (PTSD), which makes their adjustment to a normal life rather difficult. PTSD has become prevalent due to soldiers haunted by the memories of the war and the extended time they spend staying apart from home. To paint a sordid picture, about 11 percent of Afghan war veterans and 20 percent of the vets in Iraq war have been diagnosed with PTSD. Only 30-40 percent of them seek professional help for this. It's the war after the war that wages inside them.
Another factor that is also becoming evident in today's America is that whether a war veteran that indulges in harmful behavior domestically are liable to be stripped of their Purple Heart medal? This can apply if an ex-military personnel indulges in shooting, domestic violence, and other behavior where their actions threaten the local community and those around them.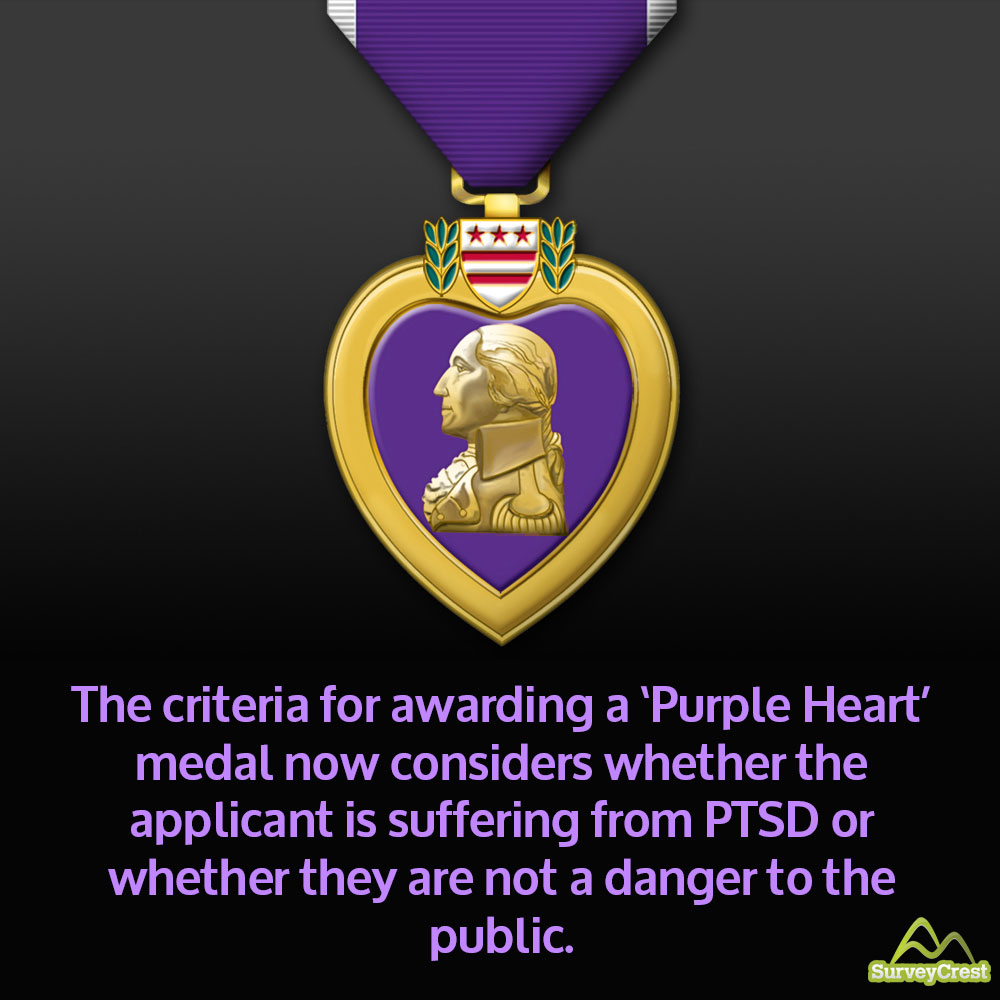 Concluding Thoughts
In light of all this, America needs to be indulge in a bit of soul-searching. About how to honor those who have fought for her and how to take better care of them. The Purple Heart Day remains one significant way of doing that, of remembering their sacrifices and their selflessness, but more needs to be done for the future of the military veterans for a better America.