Big Ideas, Bigger Dreams: 45 Quotes From Top Entrepreneurs Of 2016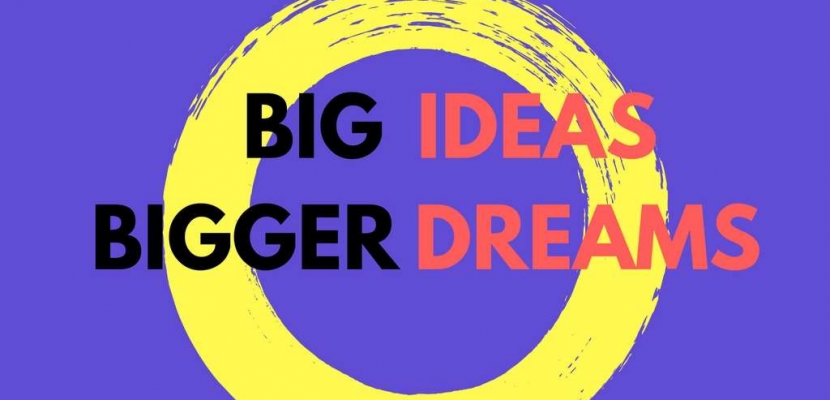 What does it take to make it in the cutthroat world of entrepreneurship? Perseverance, grit and a whole lot of positivity. Don't take our word for it, let's hear from the people who have made it to the top this past year!
Looking back, 2016 has been a year of unexpected surprise (both pleasant and unpleasant); however, one thing that wasn't unexpected was the rise of startups and small businesses. From teenagers to seasoned professionals, everyone decided to take the plunge into business ownership. Tons of amazing idea-makers made it to the mainstream and received funding. The most successful ventures belonged to the tech and retail industries. Innovative ideas and products were brought forth that had potential to disrupt markets and delight consumers. The entrepreneurs and their teams received significant funding from venture capitalists and angel investors. Who knows, might just be a unicorn or two hidden among these 45 companies!
We saw the start of more than a few entrepreneurial success stories this year. Down the road, 2016 will be remembered as the Year of the Entrepreneurs.
Let the wise words of these successful entrepreneurs help you achieve your personal and business goals. Presenting the wisdom of top 45 entrepreneurs that made it big in 2016.
Did you like a particular quote?  Want to learn more about entrepreneurship? Or do you want to share your own business success story? Please let us know in the comments!