The restaurant industry of the present is a completely different ballgame than what it was when the world went into its first Covid-19-induced lockdown.
Not only sustainability and health trends have taken roots and become a norm more than a phase, but the way we approach the whole dining out experience has shifted a lot, too. Delivery options have multiplied, restaurant layouts are responding to these diverse delivery options, and supply chains are going through an overhaul.
Explore:
In this article, we are sharing 10 trends that have materialized as strong contenders for the way the restaurant industry is going to behave for the next 12 months and beyond.
1. The Rise Of The Cooking Robot
Automation has become a big part of the restaurant industry. Driven by convenience and speed, the trend has been accelerated due to the unprecedented amount of restaurant workers who have quit jobs since the pandemic and have refused to return to work.
Poor working conditions, unsatisfactory wages, and unavailability of adequate childcare options are a few of the reasons behind this Great Resignation.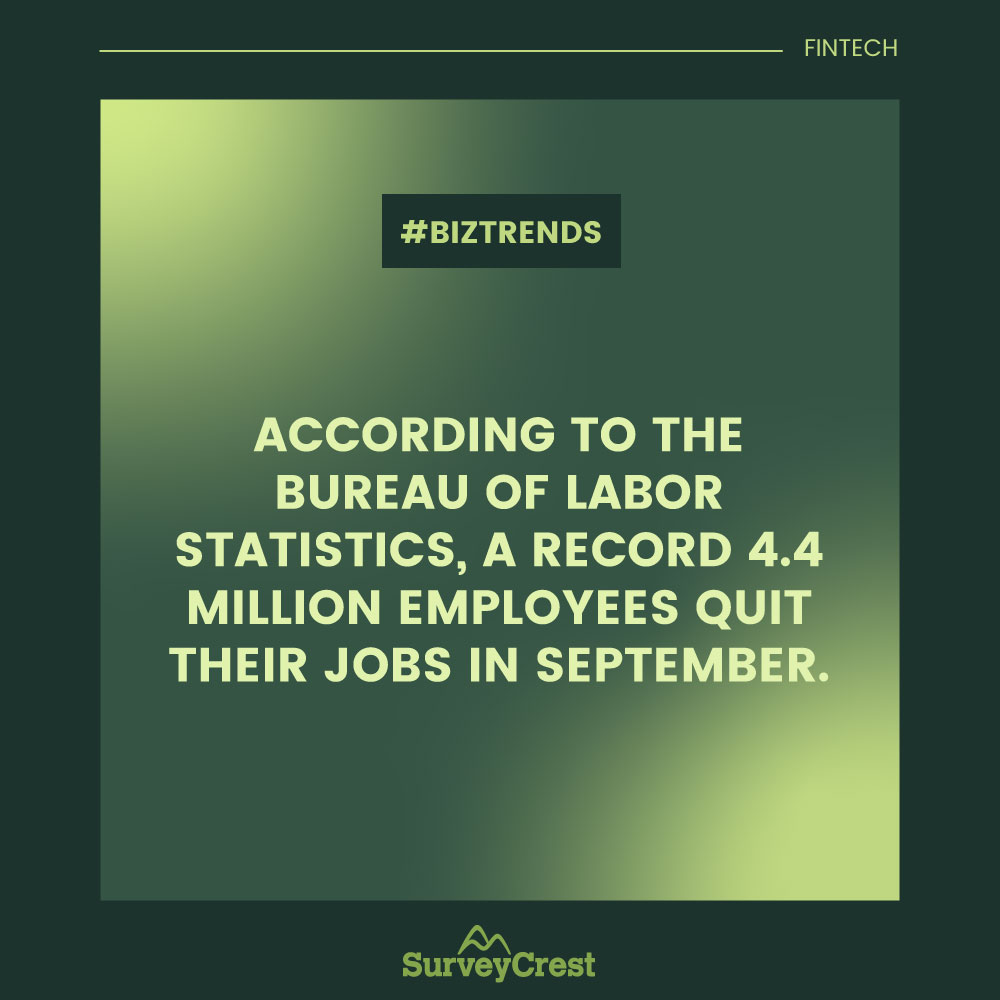 All of it came together to give rise to robot chefs. Moley is a robotics company that specializes in robotic kitchens. You can get a Moley robot for your restaurant kitchen to speed up the cooking process. It not only cooks the food but also tells you when you are running out of ingredients, suggests dishes based on the ingredients in your pantry, and even cleans up after itself.
And Moley is not alone. Many other cooking robots are joining kitchens all over the world. Sushiro is a famous restaurant chain in Japan where robots are cooking and plating sushi.
Going forward, we expect to see more AI and machine-powered helpers working around the global kitchens.
2. Ghost Kitchens Swell And Grow
Social distancing and variety of food pickup and delivery options have given rise to ghost kitchens. Also called virtual kitchens and cloud kitchens, these kitchen-only restaurants do not offer in-house dining. You can order and pick up food from these kitchens or call for delivery. Because there is lesser overhead, these kitchens are more sustainable in a restrictive economy and can be started with a low capital.
All you need for these kitchens to flourish, along with a delicious menu, is a high-functioning website that sells your unique kitchen brand. You can open up these kitchens from a brick-and-mortar location or also from a van or a truck; varied options are available.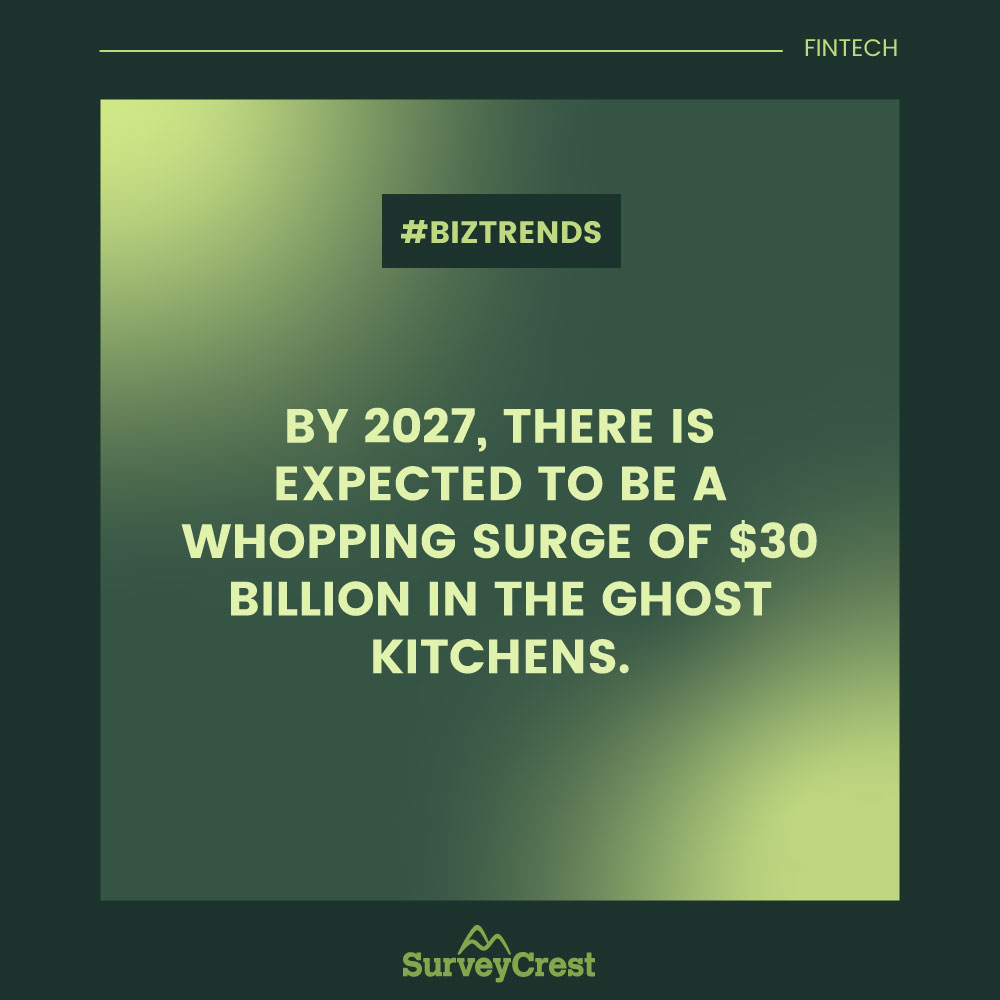 Experts estimate this market size to be $43.1 billion globally. By 2027, there is expected to be a whopping surge of $30 billion in the market, which will take it to $71.4 billion globally.
3. Rethinking The Physical Restaurant Layout
The global online food delivery market is worth $107.44 billion. Ghost kitchens are everywhere, and social distancing measures are still a part of our daily lives in one way or another.
All of this is coming together to push restaurants to rethink their spaces. With fewer service staff to manage the floors, limited diners in the restaurant, and a higher number of pickup and delivery orders, it's time for restaurants to change their layout and accommodate all these new adjustments.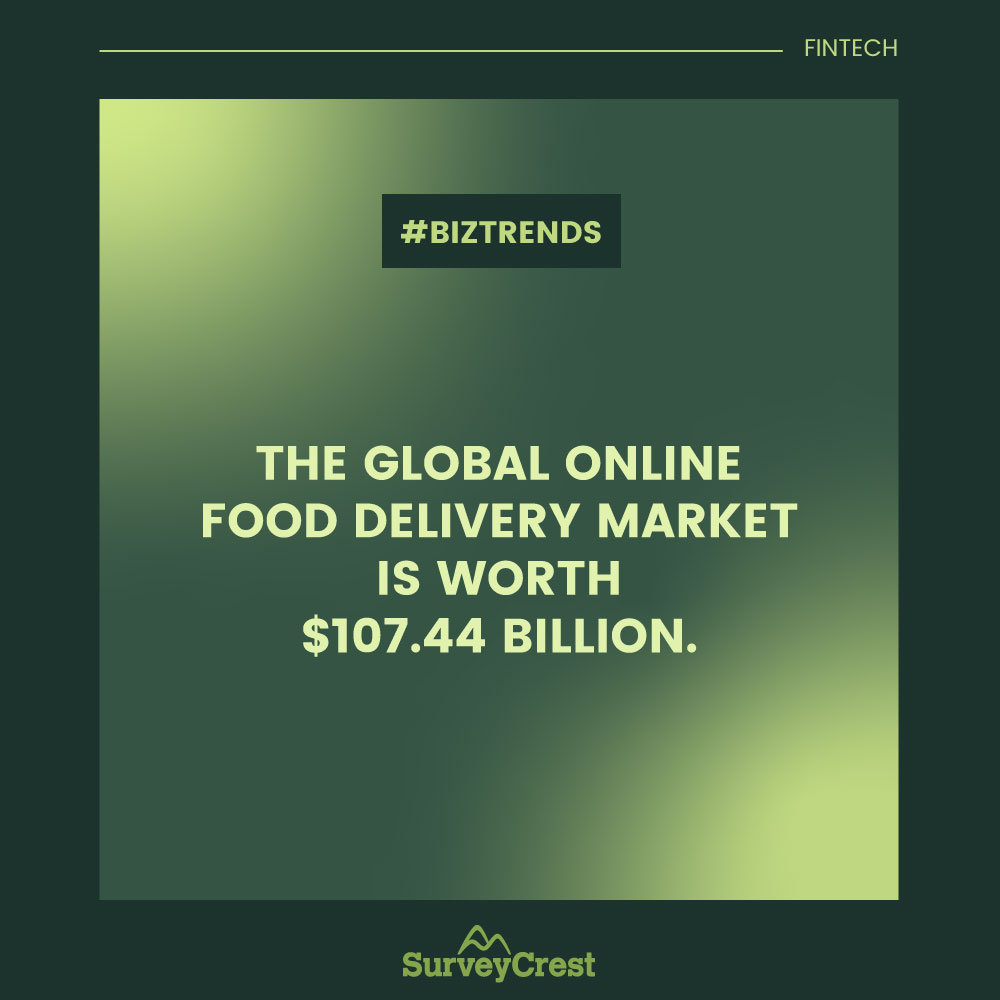 Many restaurants are rising to this challenge. We see a lot of eateries that have made their drive-thru areas more customer-friendly and speedier. Specially designated windows are available for pickup orders. And these changes are happening not only at small local restaurants but high-end places, too.
Going forward in 2022, this is a leading change that will continually keep altering the industry for good.
4. Strengthening The Online Presence
Marketers need to take note. While people have started to get out of their homes and street branding is picking up again, for your restaurant to survive in this pandemic-driven world, a strong online presence is crucial.
Your business simply cannot exist and thrive without it.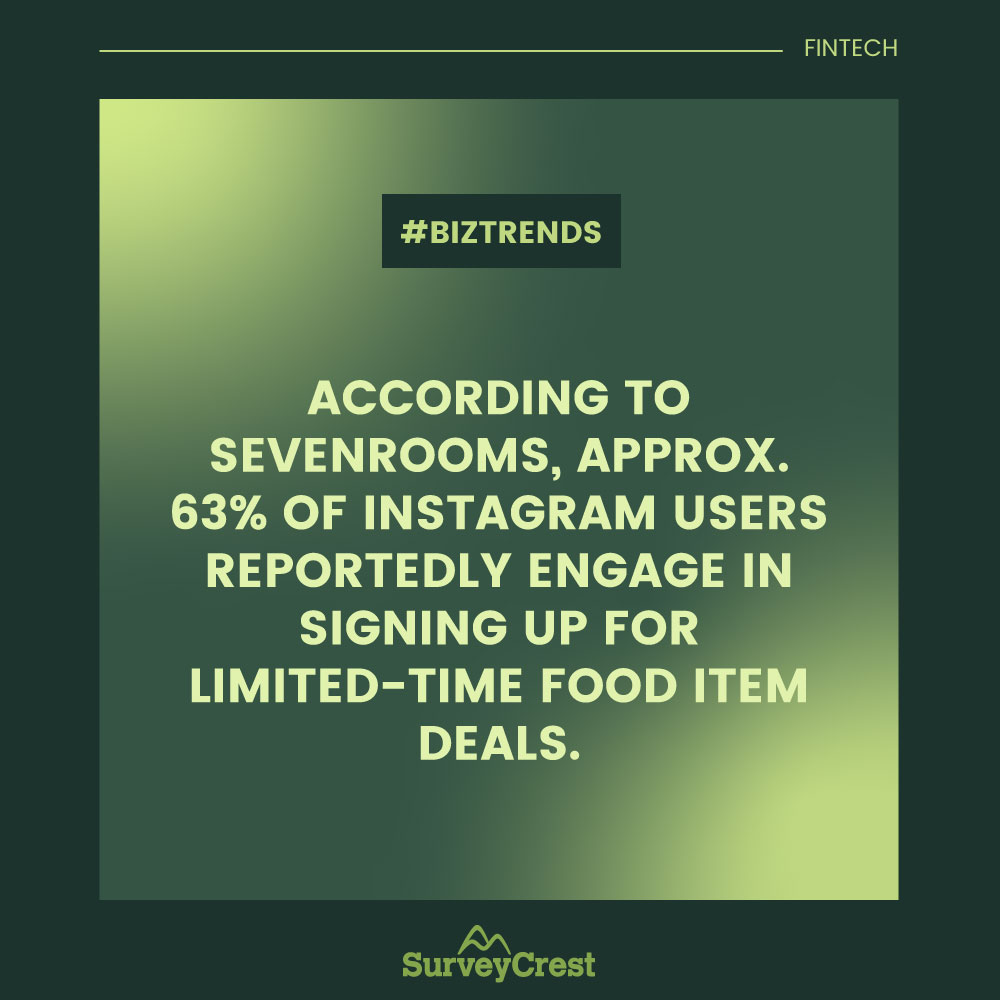 Not only your restaurant needs to have a great-looking and functional website, but you also cannot ignore social media any longer. Create your restaurant profiles on all major platforms. Facebook, Instagram, YouTube, Twitter, and Pinterest, to name a few. Create a content, marketing, and SEO strategy to proactively become a part of your audience's social media feed, and create lasting connections.
5. Cafes To Work In
Another pandemic-driven trend that is here to stay is remote and hybrid work options. More and more companies have offered (and many others starting to offer) their employees the option to work remotely. The reason this trend is directly affecting the restaurant industry is how these workers are looking for cafes and restaurants that can allow them to occupy a table and work.
Traditionally, restaurants have been hesitant about it. But now, with limited guests visiting them, and more and more consumers looking for places that are remote work-friendly, owners are loosening up a bit.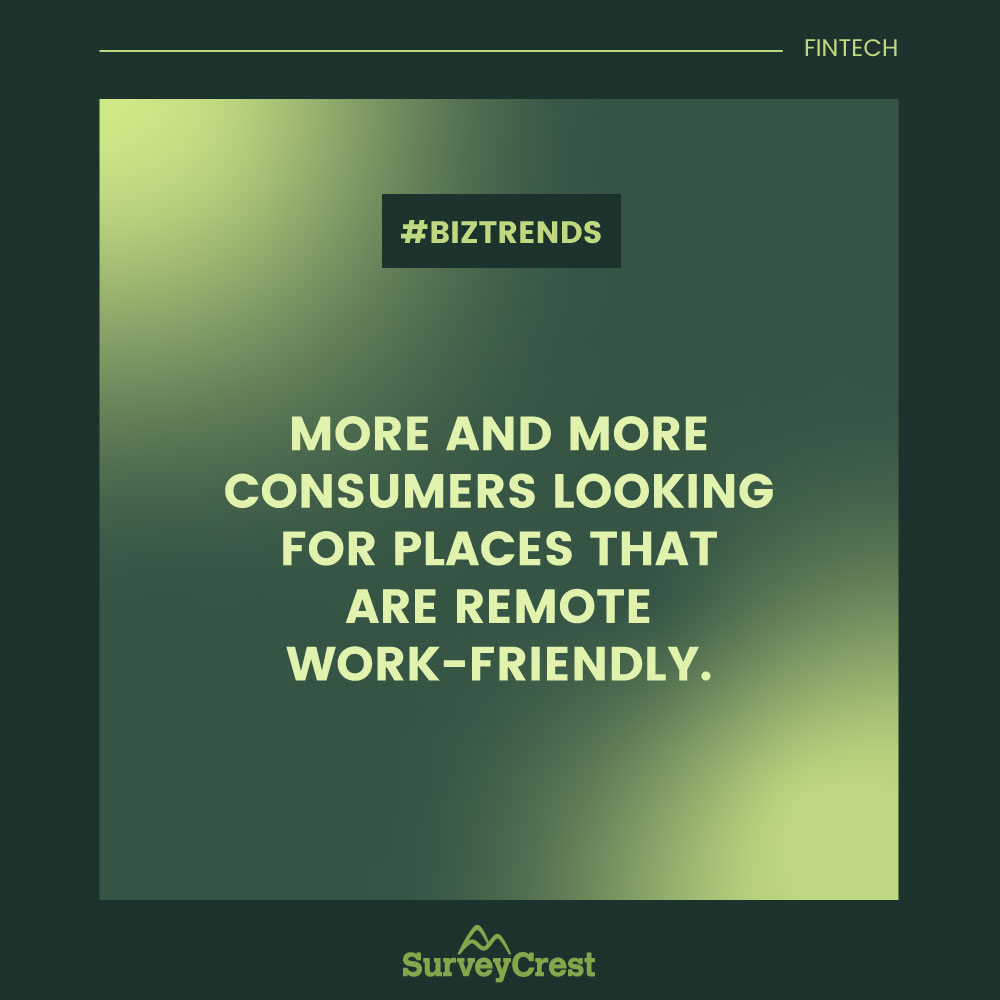 If you also want to be a café that enjoys a steady stream of income in these uncertain times, allowing people to bring in their laptops might not be a bad idea.
6. Simplified Menus That Manage Expectations
This is an industry change that is truly making the headlines, and multiple factors are at play. They use fewer ingredients which is both cost-effective and sustainable. Shorter and simplified menus also enable quick food service, simpler ordering, and better customization. From a restaurant's point of view, a simplified menu enables the brand to become more niche, the kitchen more efficient, and the chef more expert.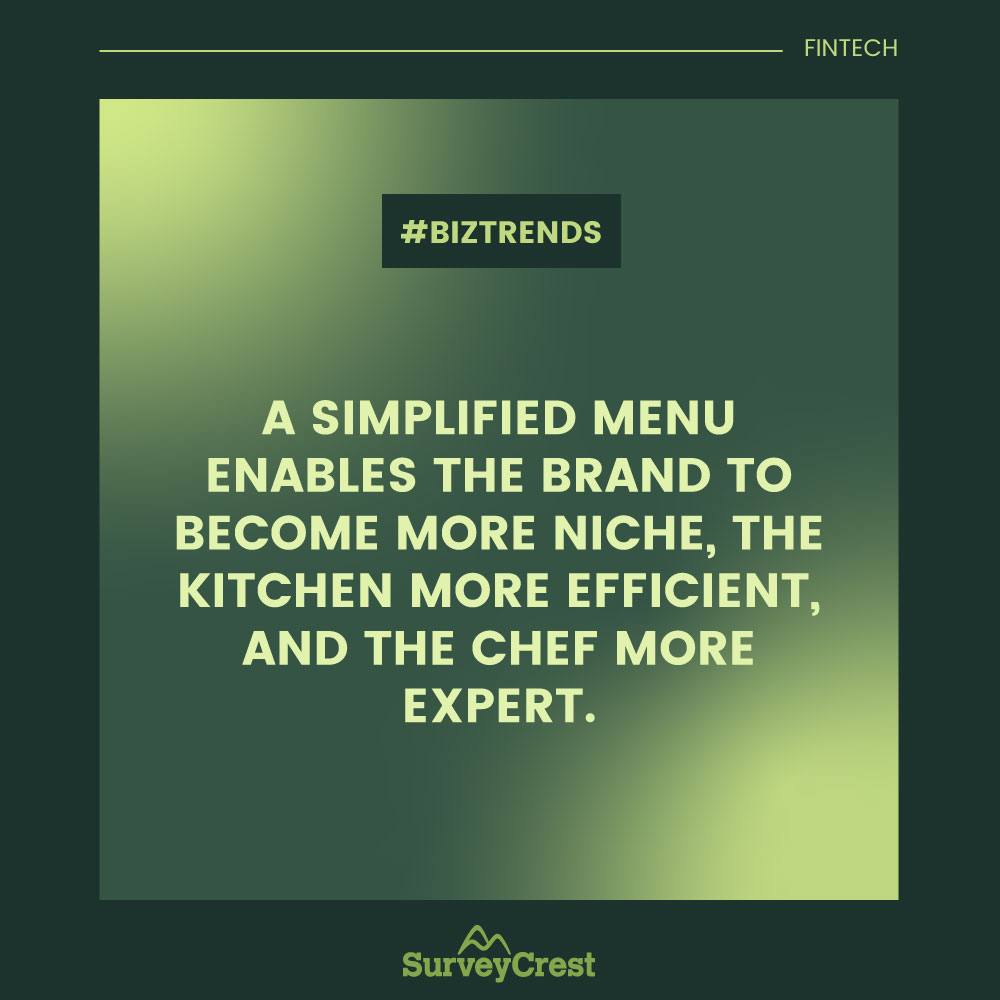 When people visit these restaurants with focused menus, they know what food they are ordering, the ingredients it'll have, and how much time it'll take to prepare it. All of this manages expectations, which enables restaurants to create more consistent and on-brand dining experiences.
7. Supply Chain Disruption Intensifies Local Food Movement
Pandemic and the resultant restrictions ended up creating monumental supply chain disruptions. One of these major disruptions caused a shortage of Ingredients that were sourced from faraway locations. These shortages meant that some restaurants had to rethink their entire menus while others had to make relevant changes but perhaps on a smaller scale.
These disruptions helped accelerate the local food movement. Locally-sourced Ingredients, products, as well as regional cuisines gained huge traction.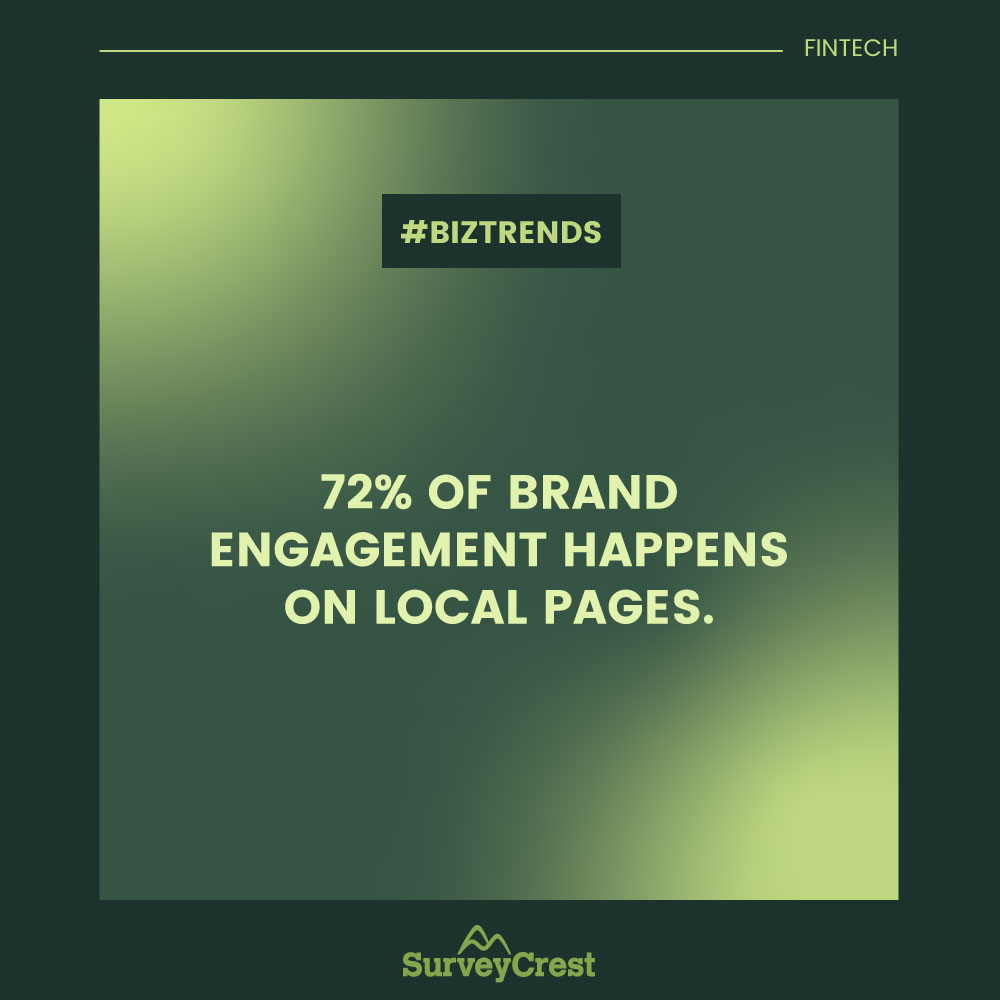 This localized approach to dining has enabled not only local farmers to become richer but fresher food to become more available, too. Diners are getting more serious about eating healthy food, fresh from the local resources instead of canned options that were imported from elsewhere.
8. Alcohol-Free Cocktails
The trend of healthy eating is no longer limited to eating – beverages are in it, too. We see more and more bars and bartenders experimenting with alcohol-free drinks. In part, this trend has been powered by consumers, who are looking for healthier drinking options and fun night outs that aren't sponsored by alcohol. However, let us not ignore the important role that creative bartenders have played here.
Those who come from a food-first background have especially made their presence known. Everything from vegetable-flavored mocktails, to tinctures, fermented drinks, and fruit-based martinis, has been experimented, perfected, and sold – successfully – to consumers who are looking to consume way less spirits in the coming months and years.
9. Ingredient Preservation
We mentioned fermentation in our previous point. Let's talk about it a bit more. Conscious consumption of food and other natural resources has been a huge change since the pandemic. Restaurants have looked for ways to use all of their ingredients in all of their entirety and preserve as much as possible for the future. Therefore, fermented foods, brining, canning, and pickling are food trends that are getting all the attention at the moment.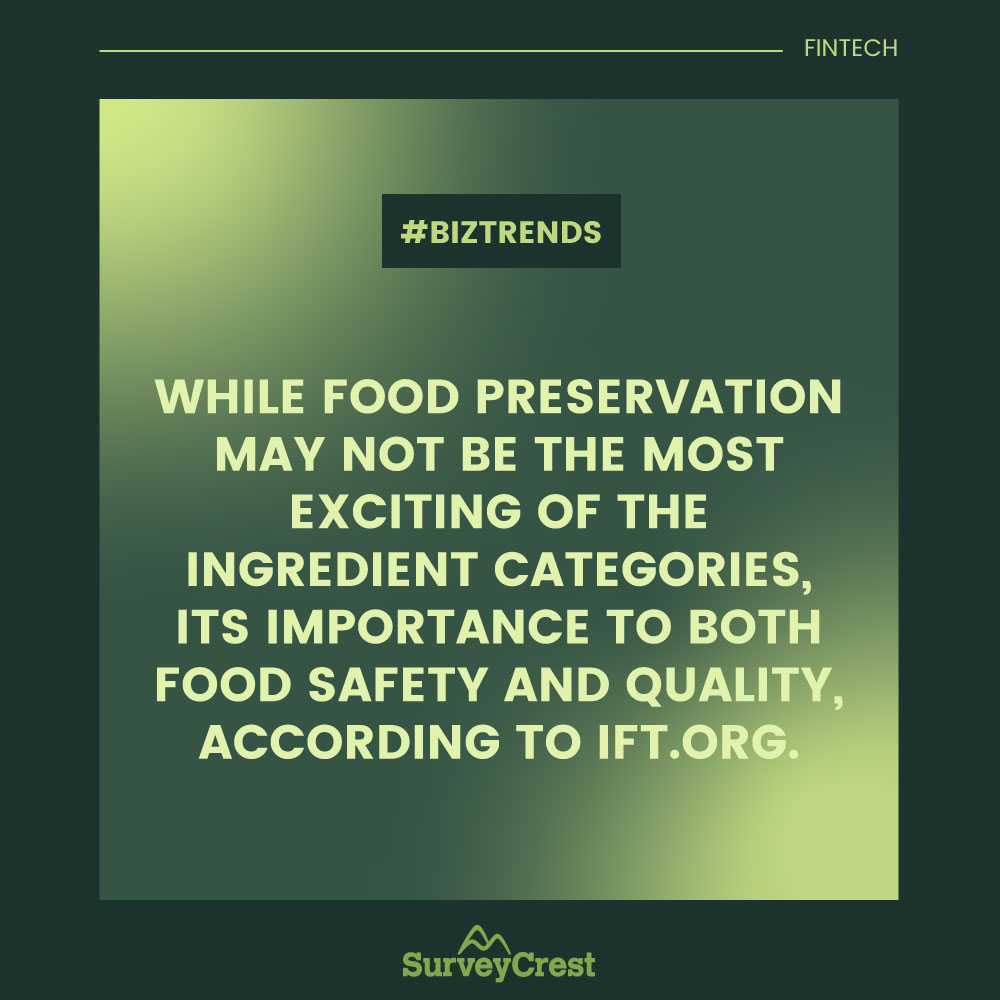 Driven by the fear of disrupted supply chains again, ingredient preservation has benefitted the food industry on the whole. There is less food wastage, more consistent dining menus, and more creativity with the existing crop of ingredients.
For the next year or so, we expect to see this trend continue, especially when healthy eating and sustainable living are also becoming popular lifestyle choices.
10. Potato Milk Is A Thing
With healthy eating on top of the dining menu, there were bound to come food options that are non-conventional, but great for the mind and body.
In 2021, that has been the potato milk. Swedish vegan dairy brand, Dug, is the first to come up with this plant-based milk. This vegan dairy option is not only sustainable but better than other plant-based milk. It's free from lactose, gluten, and nuts and thus more appealing for those who are looking for allergen-free dairy that tastes just like regular milk.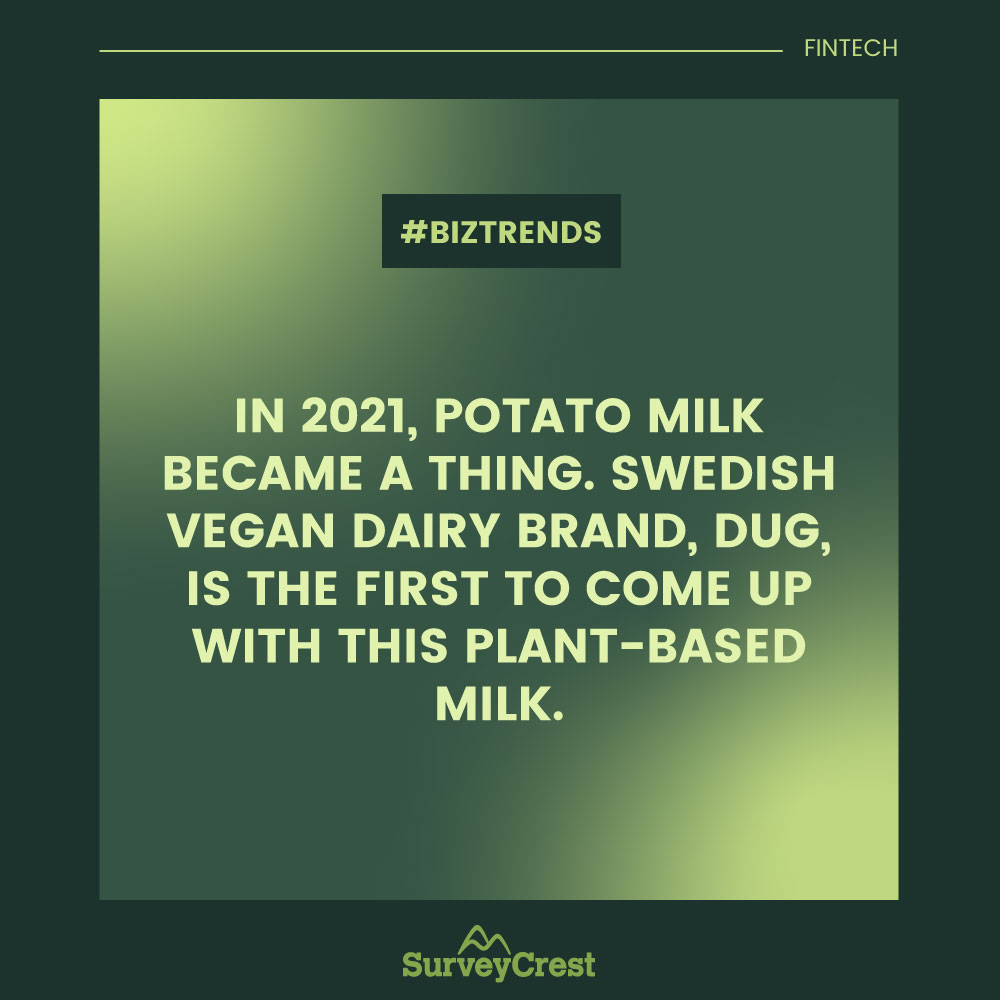 If you run a vegan restaurant or looking to offer vegan dairy options to your diverse clientele, potato milk is the latest thing to try.
Conclusion
The pandemic years have left their indelible mark on the food and restaurant industry – an industry that always reacts to change with huge ups and downs. 2022 is going to be the year that will separate the enduring change from passing trends. To figure out what some of these enduring changes might be, we looked at 2021 to chart out the changes that made the most impact in the last 12 months.
As we summarize these changes, this article helps you take stock of your situation and see how your New Year strategy aligns with the changes discussed in this topic.