#WomensHistoryMonth: The Most Eye-Popping Facts About Female Founders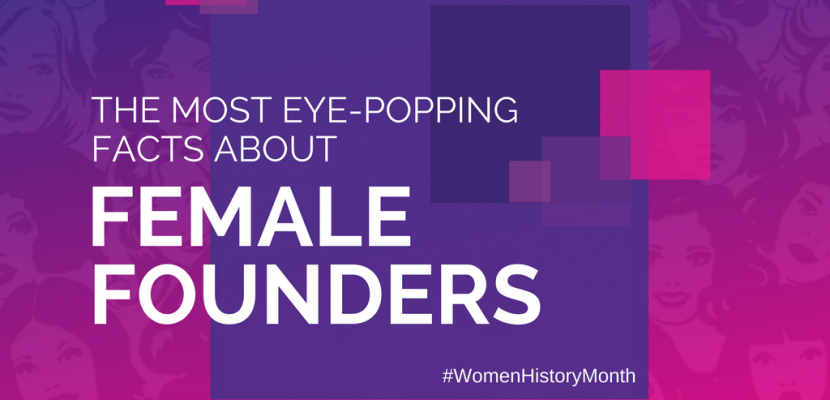 Could you imagine what a world without women would be like? We can't! Women nowadays are in every sector, in every field; from your child's lunch lady to the construction worker you see on-site, from your boss to the astronaut on the moon, women are everywhere. There are still some social factors holding them back and affecting them like the inequality in pay and lesser investment; but the feminists' struggle for liberation has brought about a massive global shift in the role of women.
Their journey has been long and arduous, but it's paying off.
Perhaps it is #WomensHistoryMonth that has our inner feminist clawing its way out or the recent debate about feminism, sparked after Emma Watson's Vanity Fair cover was unveiled. Nonetheless, it has us researching and exploring the realities of being a female entrepreneur and businesswoman in a man's world.
What is it really like being a female founder; what ails them and what gives them the push to move forward? We won't explore this topic in detail because it could fill more than a few books – Women breaking into the men's club. Yet what we will do is, present you with a few facts to get you in the zone and help you form your own opinions on the matter.