On this Women's Day, let us share some facts about women. These facts are extracted from different sources and presented to you. This will let you think about what women go thought around the world. Whether it is a developed or under developed country. A woman should always be protected and take care of, there are certain facts which fall under the head of violence, sexual harassment (even online harassment) on the contrary, there are also some facts where women have outdid men and achieved great success.
Let's explore these facts and you'll be surprised with them:
• Violence Faced By Women
1. 35% of women faced sexual and physical violence from non-partners.(WHO)
2. 70% of women suffered from physical or sexual violence from partners. (WHO)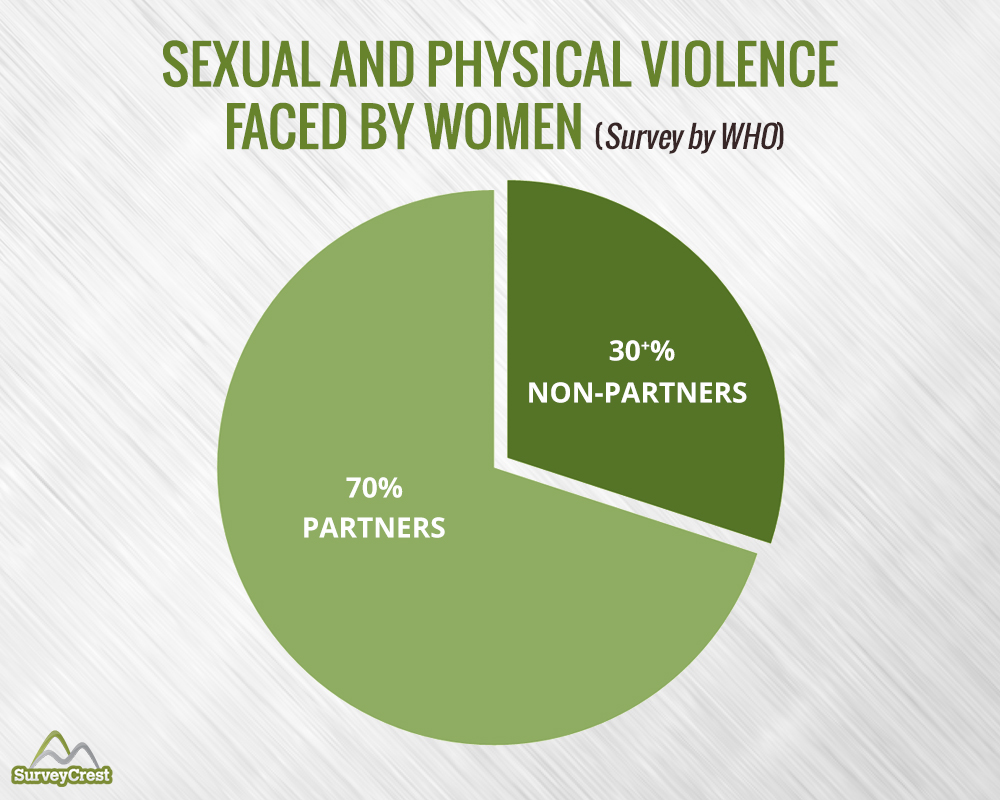 3. More than 700 million women in the world are married as children i.e. under the age of 18. (UNICEF)
4. Almost 250 million women in the world are married under the age of 15 (UNICEF)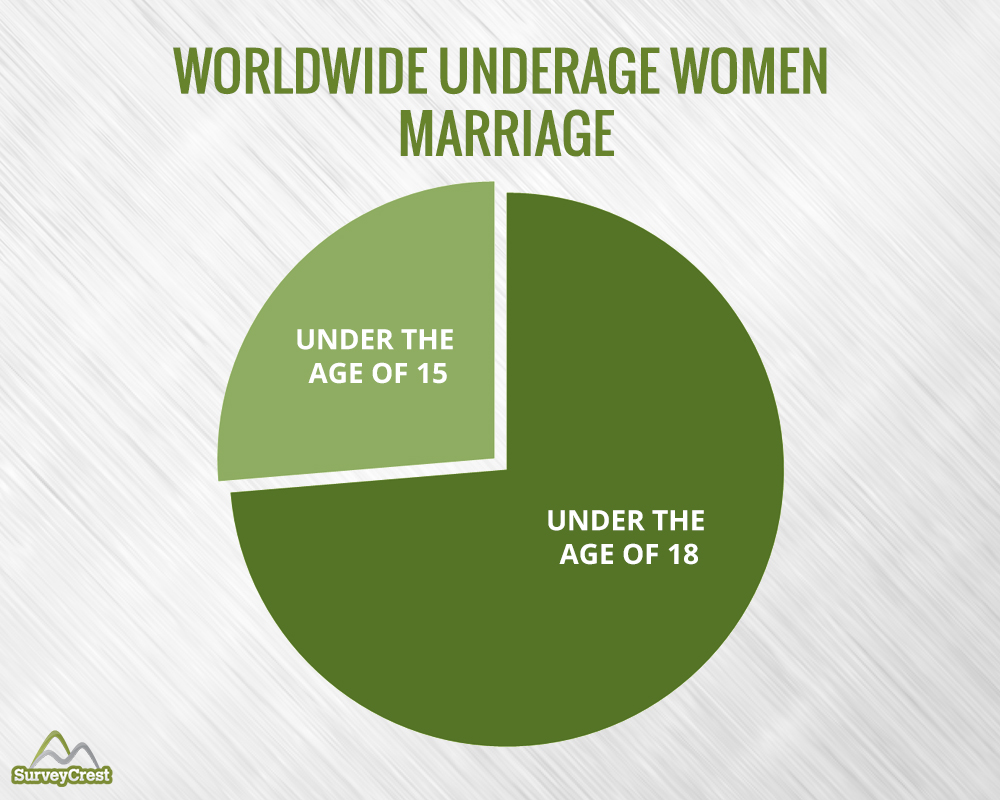 Sexual Harassment
5. In European Union countries, around 40 – 50 % of women suffer from unwanted sexual harassment at work and physical advances.(End Violence Against Women)
6. In United States, approximately more than 80% girls aged between 12 to 16 suffer from sexual harassment in public schools.(End Violence Against Women)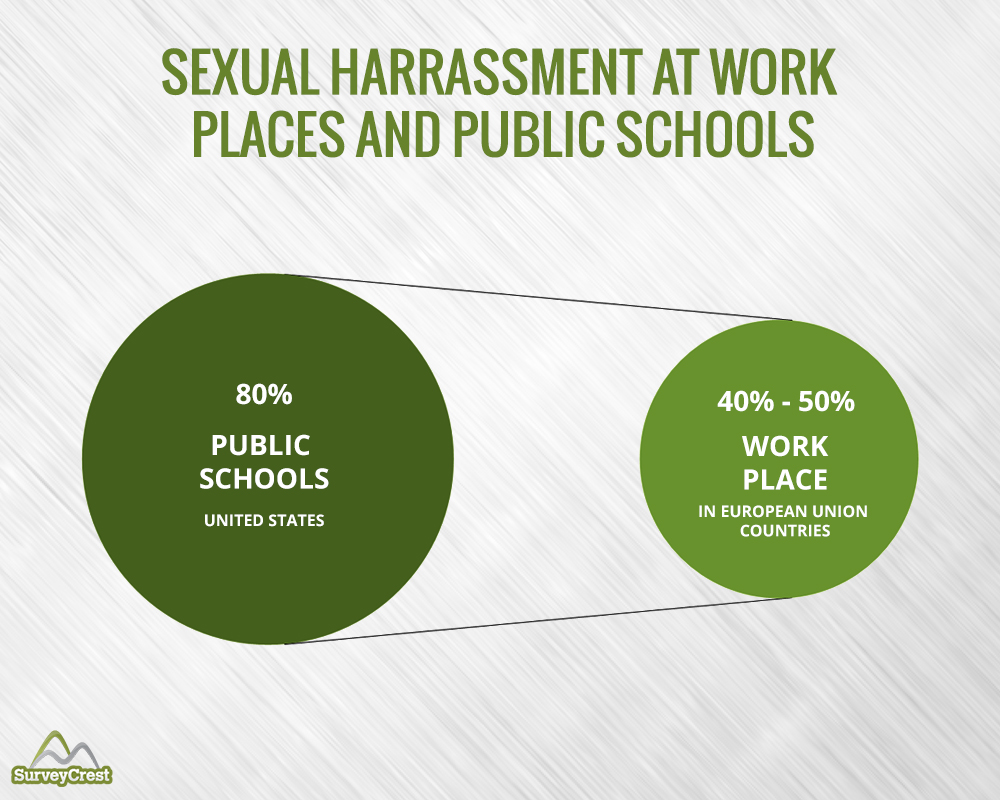 • Women In Business
7. In UK, there are now almost 1.5 million women self-employed which represents an increase of around 300,000 since before the economic downturn (Women in Enterprise: A Different Perspective, RBS Group 2013)
8. In US, 18 percent of recent entrepreneur businesses have a minimum of one woman founder. (INC)
9. RBS concluded that female entrepreneurs can deliver £60bn extra to the UK economy(Anne McPherson, MD Diversity in Business, RBS, in the Guardian 10 April 2013)
10. In the United States, 7/13 popular industries, women companies are above total growth.(Mashable)
11. On reaching 5 to 9 workers or earning $250,000, female-owned companies experience faltering growth in US. (Mashable)
12. About 30 percent of women in UK, work from home. (ibid ONS 2009)
• Achievements By Women:
13. JK Rowling is the first billionaire novelist in the world.
14. So far, 48 women are awarded with Nobel Prize.
15. Forty-six percent of the privately held companies in the U.S. are now at least half owned by women.(INC)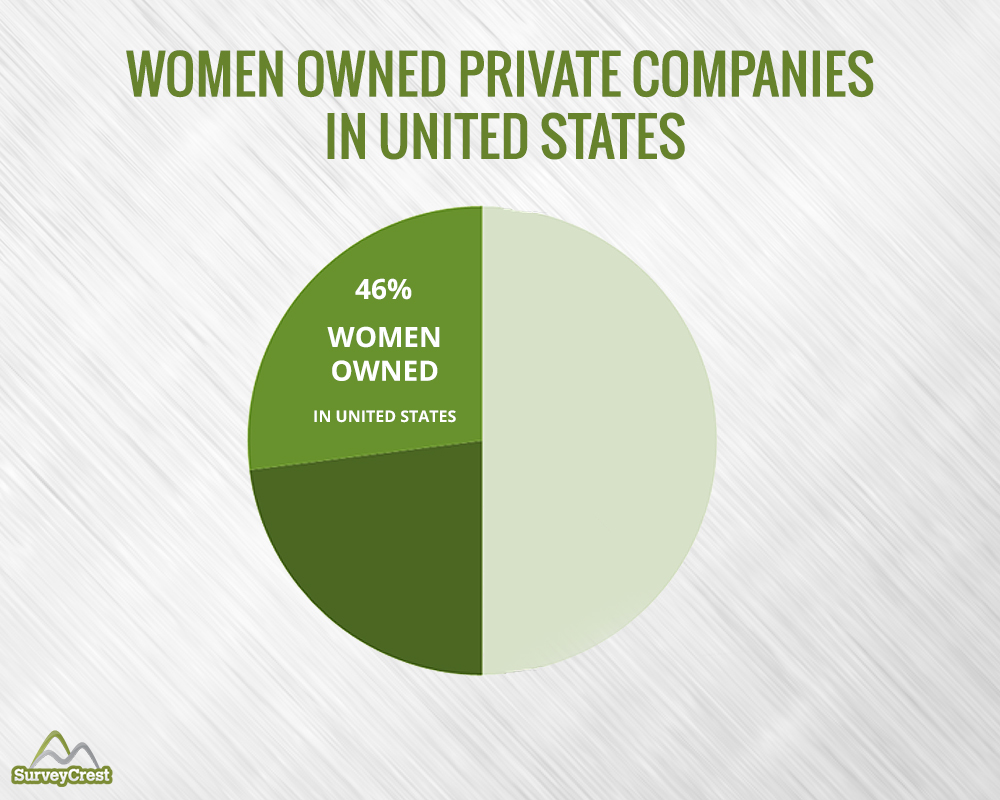 16. In case females founded startups at the same rate as males, we would've 150,000 more startups every year in UK. (Prowess)
17. 22 percent of all national parliamentarians are females.(UN)
• Fun / Day To Day Facts
18. 20% of women In US earn approximately $5000 more than their spouse.(Factslides)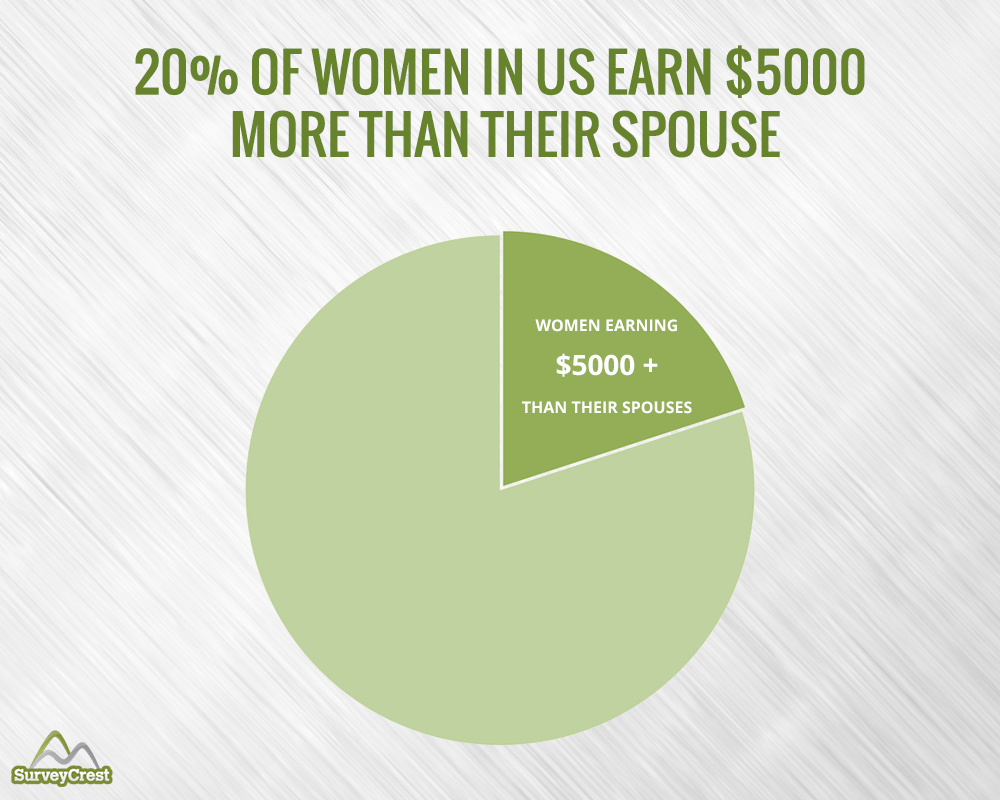 19. Women speak an average of 20,000 words a day i.e. 13,000 more words than men.(Factslides)
20. An average woman in UK owns 19 pair of shoes but wear only 7. (Factslides)
21. Only 2 percent of women describe themselves as beautiful (IndiaTimes)
22. Women, globally, earns 24% less than men.(UN Women)
These facts must be eye-opener for you right? Share some authentic facts related to women, so that we can add them as well to the list.