Festive Consumer Behavior And How Small Businesses Can Cash In!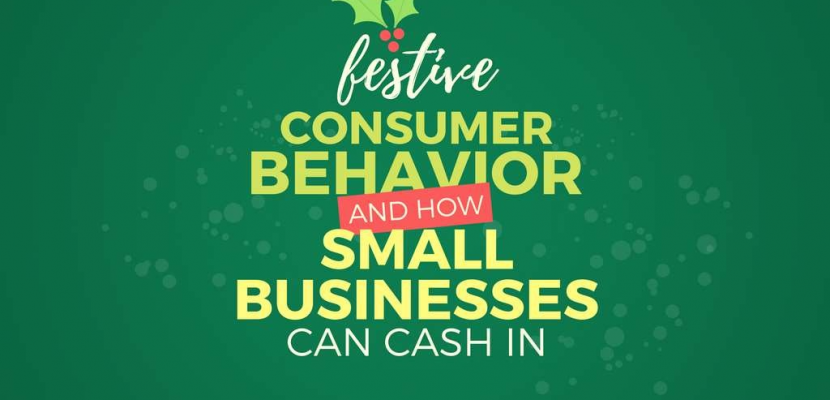 The Festive Season Is Upon Us!
It's that time of the year when consumers are all high. It is the time that brings most sales to the big brands and small businesses alike. It is the time that turns out to be most beneficial for small businesses as consumers rush to the markets to avail the mega sale opportunities in stores or online.
Christmas is the biggest monetary jolt for countries around the globe as sales of small businesses or companies increases dramatically.  As per Statista, the US retail industry created more than three trillion U.S. dollars amid the occasions in 2013.
Customers, sellers and merchandisers are anticipating a huge spending spree. For most small businesses, it is the ideal opportunity to launch their new products or brands and to oblige their most loyal of customers by offering giveaways and discounts. Giving gifts shows generosity, emotional attachment, and love. It is the smart move by small businesses to retain their employees and gain more customers. The winning formula that small businesses underpinned includes strong holiday marketing strategies and campaigns that focus on the needs of the consumers during this celebratory season.
Here are some ways how small businesses understood the festive customer behavior and will get benefit by offering Christmas packages (i.e. discount in the household, beauty products, sale on clothing & accessories, giveaways, discounts in service providing businesses and other packages) in this festive season.