GoogleGlass Survey Result by SurveyCrest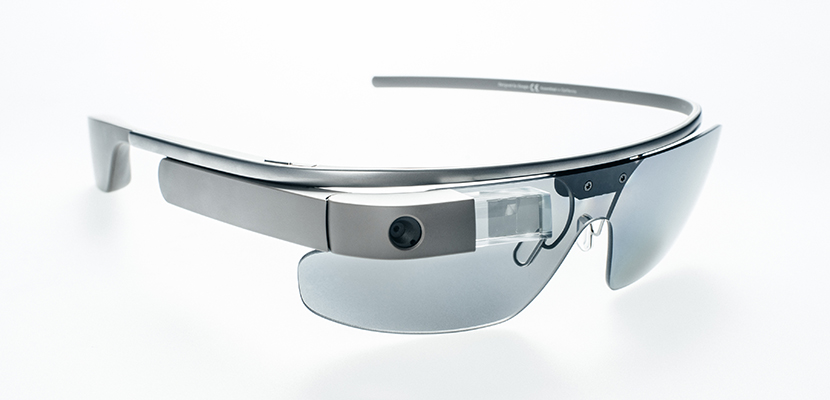 Photo Credit: iStock.com/Artist's ferrantraite
Google Glass Project is the latest talk of the town. Even though the full and final product hasn't been launched yet, much speculation is taking place already, resulting in great hype. People are going crazy to know more about this new revolutionized product.
Recently, the team of Surveycrest conducted a survey in order to formulate a general overview about what people think of Google Glass. Some favored, while others were skeptical about it. You can check our statistics to see how they view it.
Our designers worked hard to make survey statistics presentable. Here's what they came up with. If you have any opinions regarding the survey, do share. Your views will definitely be valued.