[INFOGRAPHIC] 15 Shocking Stats About Customer Satisfaction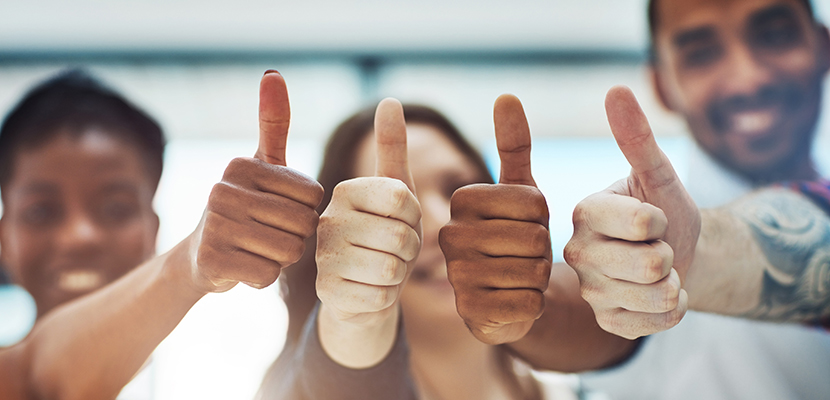 Photo Credit: iStock.com/Artist's PeopleImages
Customer service agents are the ones who bridge the gap between the business and the client. They are the ones who deal directly with the customers and face their problems, queries and complaints and try to resolve them till they completely satisfy their customers.
You can figure out how well your business is doing by knowing the feedback that you get from your customers. If you are doing well you will surely retain your customers, and if they are not satisfied with your brand you risk losing them.
The customer service team is there to help and defend your business if you fail to satisfy your customers. They are expected to put all their efforts in order to make the customer convinced and satisfied with your service. Customer expectations are always higher and they want them all to be fulfilled no matter how. Word of mouth travels fast these days and spreads quicker than anything else. Thanks to social media, you can never be too sure about what reviews your business will earn online these days.
Here is an infographic that depicts 15 shocking and hard to find statistics about customer satisfaction. The direct interaction of customer support agents does make an impact on business success but did you know 92% of the companies fail to make an impression on customers and disappoint them by offering incompatible services? We're sure these amazing stats will make you rethink and prioritize customer satisfaction to improve business outcomes. In case you need help, our comprehensive survey resources offer Free Survey Templates, Pre-built Questionnaire Forms, 360-degree Reporting Features, In-depth assessments and more.
Remember: If you won't take care of your customers, someone else will!

Embed this Infographic on your site using the html below:
<br /><a href="https://www.surveycrest.com/blog/infographic-15-stats-about-customer-satisfaction/"><br /><img src="https://www.surveycrest.com/blog/wp-content/uploads/2014/08/Customer-Satisfaction.jpg" title="Infographic 15 Shocking Stats About Customer Satisfaction" alt="Infographic 15 Shocking Stats About Customer Satisfaction" border="0" /><br /></a></p>
<p>by <a href="https://www.surveycrest.com/">Surveycrest.com</a><br />