35 Most Important Business Stats For Startups Entering 2020!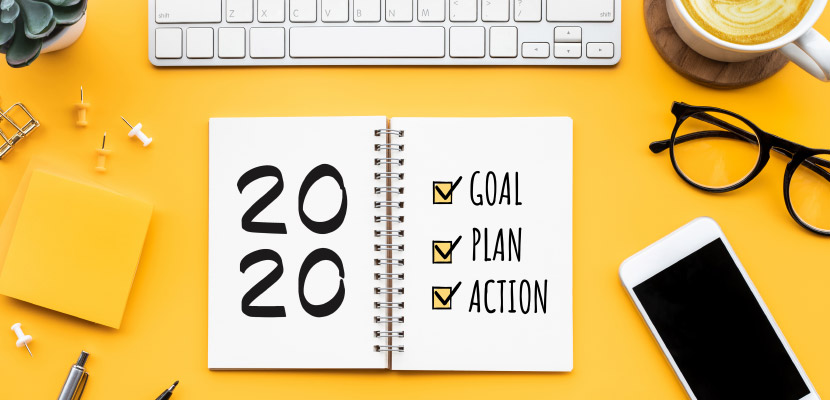 Featured Image: iStock/HAKINMHAN
2020 is not just the start of a new year, it's the beginning of a new decade. A decade you've entered with hopes of achieving greater success in your business. How can you do that? By devising solid business and marketing strategies, founded on facts and numbers, which can be documented and analyzed to give you a real sense of your business trajectory.
Keeping that in mind, we have collected here some really useful statistics and data points that can provide you a solid foundation on which to structure your marketing and business strategy.
We have segmented the stats into seven main areas of business:
Ecommerce
Mobile Commerce
Shopping Cart
Customer Experience
Email Marketing
Social Media
Video Marketing
The last one will be further categorized into content marketing, social media marketing, video marketing, and email marketing.
So without further ado, let's see what the numbers say.
Ecommerce Statistics

Mobile Commerce Statistics

Shopping Cart Statistics

Consumer Experience Statistics

Email Marketing Statistics

Social Media Statistics

Video Marketing Statistics

But how effective?
There You Have It!
Well-researched and hand-picked stats to make your new business enter 2020 with a high aplomb. To keep it simple, make customer-experience your mantra for 2020 and you'll be golden.